An SVP of HR truly 'walks the talk' when it comes to lifelong learning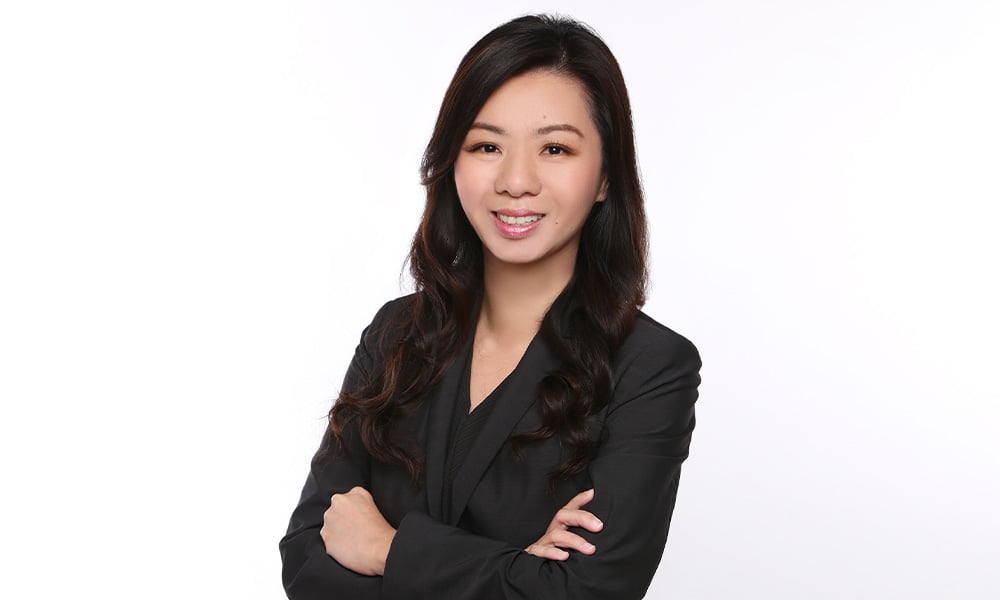 Joey Kwek, SVP of HR & Corporate Services at Senoko Energy truly practices what she preaches. In an era where many tout upskilling as the answer to constant disruptions, be it a pandemic or digitalisation, the HR head can say she's a lifelong advocate of learning. Kwek had started her HR career in training and learning & development before moving on to generalist roles. Her love for learning transcended her first role and helped her develop the crucial mindset that she brings with her to every new role.
"I always welcome new opportunities given to me because I strongly believe that this stays with me," she told HRD. "I'm the one who actually benefits the most eventually. Because the experience, exposure, and learnings all stay with me. And of course, I can definitely contribute back to the organisation as well."
Read more: How great managers use simple growth hacks
Initially it wasn't easy when she jumped from L&D into HR management because she had to be a 'one man show' without any prior knowledge or expertise in the role. Her predecessor was only around for three months to teach her the ropes, so she decided to take full responsibility of her learning. "I called colleagues, I searched the internet, talked to employees about their needs and tried to customise [our programs] to what was required," she said. "I started growing my career and talking to people who were more experienced, then slowly I evolved and got into opportunities [like] being a business partner, which was something very new to me."
Eventually she moved into a regional role and ended up at Senoko Energy. "I feel that you just have to go into it and do your homework and try to constantly catch up with things that you're not sure of," she said.
How to enable ownership of learning
Hence when her team sought to develop a culture of continuous learning at Senoko, Kwek had the advantage of having experienced a personal lifelong learning journey. They then aimed to inculcate similar values across the organisation. Through various initiatives such as a 'learning fiesta' conducted pre-COVID, and personal skills workshops, they aimed to encourage employees to take ownership of their learning, as well as raise awareness that learning happens every day.
The 'learning fiesta' exposed employees to different modes of learning, such as experiential learning, on-the-job training, AI and virtual reality. It also allowed staff to explore a range of topics that wasn't limited to their job scope. "It's a concept that we're trying to drive through in terms of mindset," she said. "The objective of that activity was two things: one was for employees to take ownership, and we also wanted them to know that learning is not difficult, is very fun, [and] it's not just restricted to classroom training."
Read more: How to encourage employees to learn at work
Her team also decided to turn a regular office gathering into a teachable moment. They were thinking of offering employees a treat. However instead of just catering cakes and refreshments, they decided to have everyone learn to make their own waffles. Staff were provided simple instructions on the day. "We try to tell them that we are learning every day," she said. "Every single thing we're doing, maybe using a new electrical appliance, is still learning, so we're trying to build that culture within the organisation."
Kwek shared that the values are something she's held onto throughout her personal and professional life, whether it's about learning how to do her job day-to-day or picking up a brand-new sport like tennis in her spare time. She's also used to diving into learning opportunities with clear goals and objectives to get as much out of the experience as possible. "Whatever I'm doing, I want to achieve certain things or objectives so that I know what the purpose was of doing so," she said.