Learning and development shouldn't have to stop – even during a pandemic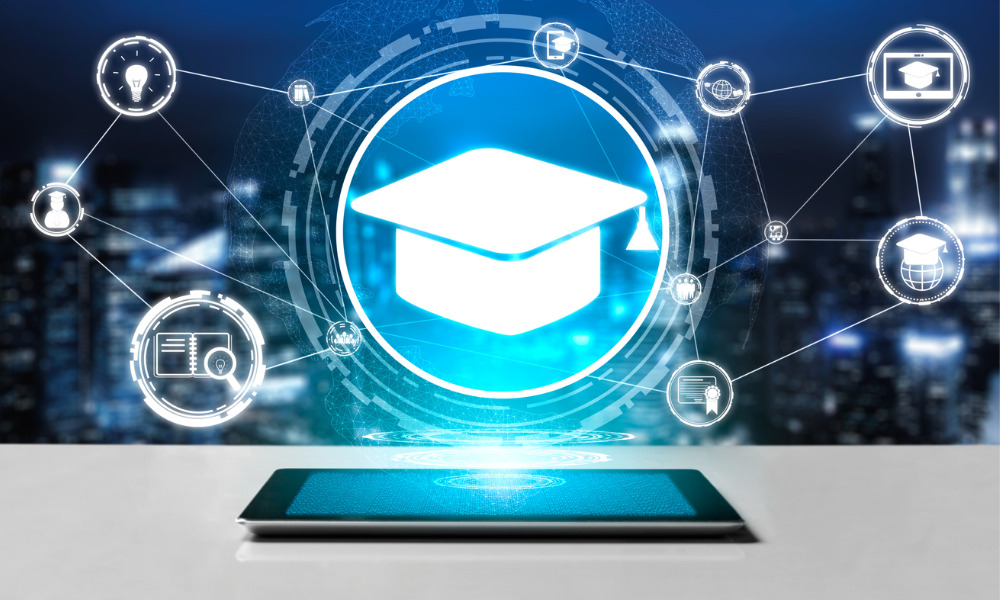 The best minds can turn any crisis into an opportunity.
Learning and development shouldn't have to stop even during a pandemic. If anything, life in isolation can give workers that leeway to fit a module or two from an online course into their busy schedule; work step by step towards professional certification; or just develop a new skill or hobby in the meantime.
It's a period of change indeed. In fact, a recent study from online learning platform Udemy shows unconventional courses – such as developing a growth mindset – soared in popularity just a month into the pandemic. It's a crucial skill in an age of disruption and uncertainty.
READ MORE: 3 critical skills to master while working from home
Udemy's rival Coursera, meanwhile, witnessed an eightfold increase in enrolments in the fields of social sciences, arts and humanities, and personal development, as more people found their social and professional lives restricted during lockdown, The Guardian reported.
HRD has compiled the top online courses from the best platforms, offered for free:
FutureLearn
Digital learning platform FutureLearn hosts 28 free online courses from universities in Australia. Some of the offerings include:
Udemy
With hundreds of free courses on Udemy, the site covers an extensive range of topics and disciplines. The highest-rated courses include:
Harvard
Harvard University currently offers 70 online courses on topics ranging from web programming, mobile app development and data science, to public speaking, entrepreneurship and Shakespeare.
READ MORE: Codecademy launches scholarship for workers impacted by COVID-19
Johns Hopkins
Johns Hopkins University, which has been on the forefront of tracking the COVID-19 pandemic, is offering a two-week program via Coursera on how to fight the new coronavirus through the science of epidemiology.
University of Toronto
The Mind Control course from the University of Toronto, also offered via Coursera, teaches online learners about how to manage their mental health during the COVID-19 crisis. Set at the beginner's level, it tackles the concept of anxiety, as well as how to regulate news consumption and manage the effects of isolation.
Penn State
For a more diverse set of topics, head on over to the Extension program website of the Pennsylvania State University. Here you'll find courses on volunteer group management, grant writing and food and nutrition.