A $66m investment has created new job opportunities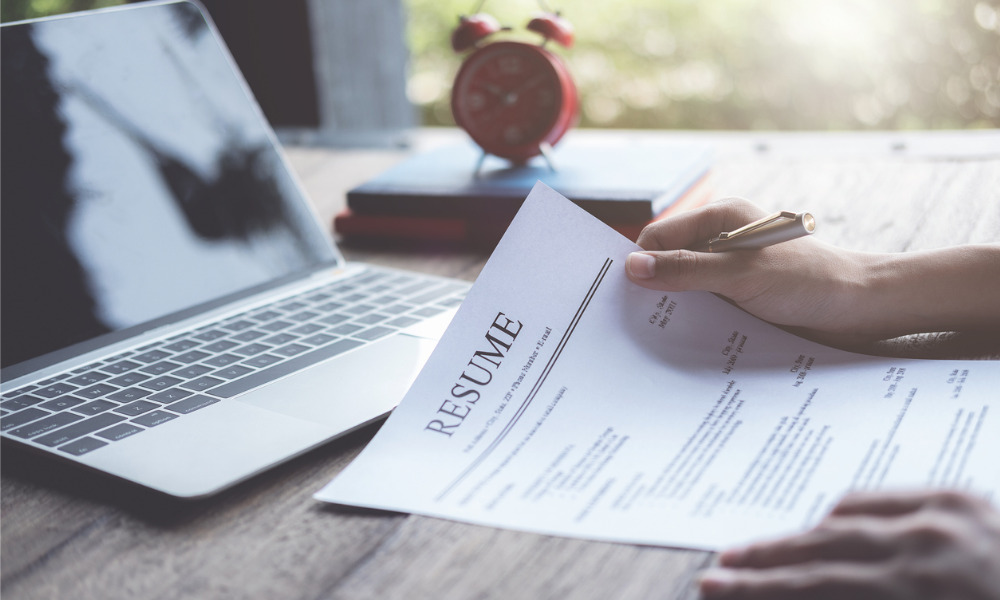 Dell Technologies has unveiled plans to invest an estimated $66m into its Singapore-based Global Innovation Hub (GIH) to bolster research and development in emerging technology. The centre will be the first location outside of Dell's global headquarters in the US to engage in wide-scale efforts to develop nascent tools. The initiative has created more than 160 job opportunities at the Asian hub.
Read more: Dell Technologies launches tech training initiative
This year, the tech group is set to on-board a diverse range of "innovators," including designers, developers and strategists. Employees assigned at the GIH will focus on "growth areas" such as augmented/mixed reality, data analytics, cloud, cybersecurity and edge computing to support innovation projects emanating from Singapore. At the GIH, workers will also find the Singapore Design Centre where top talent brainstorm and prototype products.
The GIH programme is part of Dell's 'Digital Future – Made in Singapore' initiative and is backed by Digital Industry Singapore. It aligns with government plans in 2020 to invest $25bn into research, innovation and enterprise within five years. It comes on the heels of another major commitment from the tech group to upskill and train more than 3,000 fresh graduates, mid-career professionals and students to help them become "future-ready".
Read more: Dell Technologies VP reveals back to work plans
"Singapore is globally recognised as an internationally vibrant business, technology and thriving R&D hub," said Amit Midha, Dell's president for Asia Pacific & Japan and Global Digital Cities. "The [GIH] in Singapore supported by talented local professionals will allow us to further contribute to the country's growth."
"The world needs technology now more than ever. In encouraging the adoption of digital solutions and new technologies, strengthening our product and process innovation system, and engaging the talent pipeline, we believe that we are paving the path for a more resilient, progressive, inclusive and sustainable economy," Midha said.