HRD chats with AB Heineken's head of HR to get her insights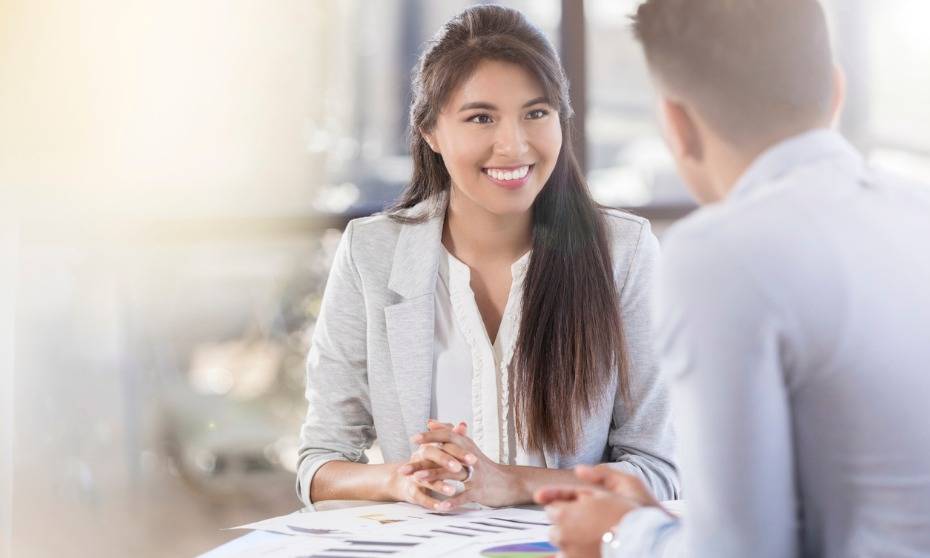 Being a CHRO in today's climate of quick change can be very demanding. One of the top issues leaders lose sleep over is working out a way to align talent strategy to the overall business strategy, according to a survey of global CHROs by Korn Ferry.
About one in three respondents cited their alignment concerns, while another 24% are preoccupied with employee engagement and retention.
Other CHROs are kept awake by the desire to create a robust succession program within the organization and understanding the business' key drivers.
HRD spoke to Aileen Aumentado, head of HR at AB Heineken Philippines to get her insights on what it takes to be a great HR leader.
"The key to success in HR leadership today is agility," Aumentado said. "In terms of learning and how we are able to continuously adapt, create and be resourceful in an environment that is rapidly changing."
The experienced leader said the greatest challenge she faces today involves working in a start-up environment. With limited resources, her team is tasked to establish "brilliant basics" in terms of a people strategy, processes, systems, technology, and organisation.
Additionally, there is also a need for her to have a long-term vision of where she would like to lead the business so that it creates a positive impact on employees, as well as the larger society the company operates in.
So how does she stay motivated in today's rapidly changing environment?
"I love learning through collaboration," she said. "I am externally focused and enable results by harnessing the power of my network. I also expose myself to our consumers to have relevant insights about our business, our brands and the category we play in.
"I live my personal purpose to brew bright moments and possibilities through my interest groups – for example, the craft beer community, teaching at the university as a guest lecturer, and studying trends like the future of work, as well as collaborating with other start-ups, academe and cross-industry leaders."
Aileen will be speaking at the upcoming National HR Summit Philippines on 24 April at Marriott Manila. Click here to register and book your tickets now: hrsummit.com.ph