The 'no salary, no bonuses' strategy has paid off big time for this billionaire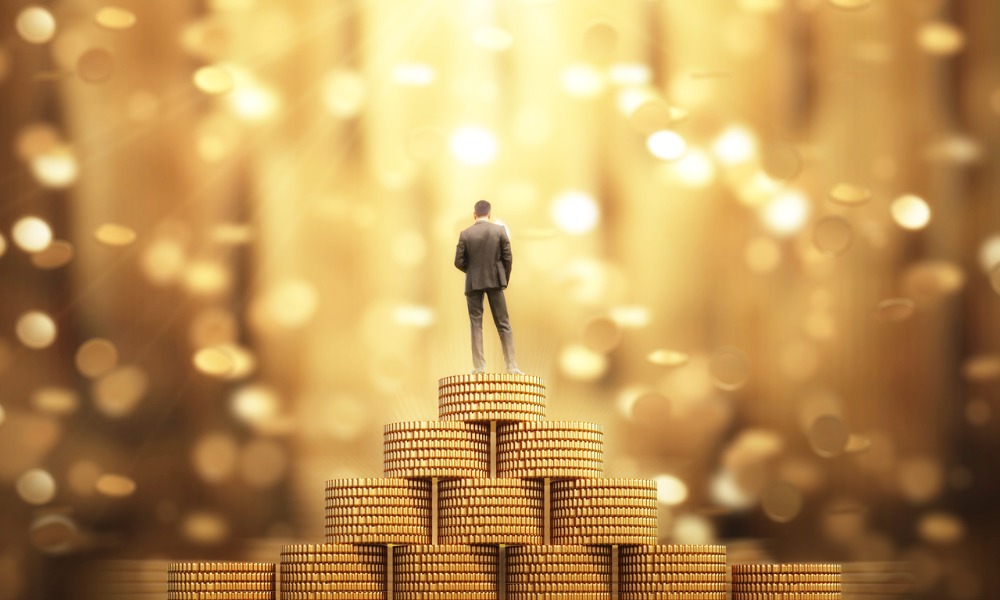 Amazon founder and CEO Jeff Bezos built his fortune on the back of his phenomenal online retail platform. Like a true American capitalist, Bezos knows his success has been a steady climb to the top.
It's a different story, however, for the man who surpassed him as the richest person on the planet.
Tesla CEO Elon Musk, who has overtaken Bezos as the world's wealthiest man, has a unique executive pay strategy that ties his remuneration solely to the performance of his electric car company.
From 2018, the CEO won't be receiving any "guaranteed" compensation for a decade – "no salary, no cash bonuses, and no equity that vests by the passage of time," Tesla said in a note to investors.
"Instead, Elon's only compensation will be a 100% at-risk performance award, which ensures that he will be compensated only if Tesla and all of our stockholders do extraordinarily well," the company said.
Read more: Tesla's leaked handbook sheds light on open-door policy
His so-called CEO Performance Award consists of stock options that vest "only if Tesla achieves specific milestones," which should include a market capitalisation milestone and an operational milestone.
For Musk to receive the first tranche, Tesla needed to hit a $100bn market cap while achieving an additional operational goal. All succeeding tranches will only be paid out each time Tesla increases its market cap by another $50bn.
Tesla said the goal was to become "one of the most valuable companies in the world with a market capitalisation of at least $650bn".
The CEO pay package is an all-or-nothing move for Musk – and proves he's in it for the long haul. With Tesla now achieving a market valuation of $773bn, the strategy appears to have finally paid off.
Read more: Should bosses have to pay back their bonuses?
Musk is now worth US$188.5bn, with his value buoyed by the five per cent increase in Tesla's stock price, according to data from Bloomberg.
Bezos trails behind with a net worth of $187bn. Meanwhile, fellow tech magnate Bill Gates is a distant third with a value of $132bn.
In the old Billionaires' Club, the gap between Musk and Bezos' net worth might not seem a lot for two industry leaders who have gone head to head for years.
But for the rest of humanity, that's still more than a BILLION dollar difference. It's enough to yield an ROI of $7bn to $14bn if invested in youth education programs designed for future-proofing skills – the same skills that companies like Tesla and Amazon look for in their workers.