Bob Gamgort reappointed as CEO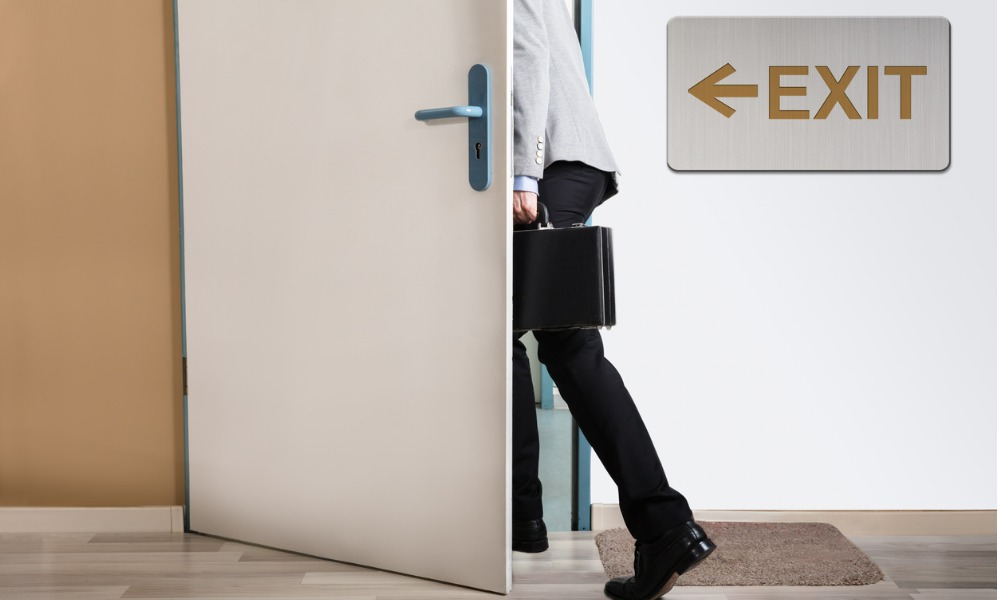 Less than a year into the role, Ozan Dokmecioglu has stepped down as chief executive officer of beverage giant Keurig Dr Pepper Inc (KDP) over "violations" to the company's code of conduct. In an announcement, the company said Dokmecioglu had "agreed to resign" because of the violations. No specific reasons were mentioned, but the KDP said they were not related to strategy, operations, or financial reporting.
Dokmecioglu is also stepping down as a member of the KDP Board of Directors due to the violations, according to the announcement.
"Keurig Dr Pepper's Code of Conduct is built on a foundation of ethics, integrity, and personal responsibility. Every employee, without exception, is accountable for knowing and following the Code," said Paul Michaels, lead director of the KDP Board.
Dokmecioglu's resignation came just months after he stepped in as CEO in July. He was previously the chief financial officer of the company prior to the CEO role.
In the wake of his resignation, KDP reappointed Bob Gamgort, current executive chairman, as CEO to replace Dokmecioglu.
"Bob's vision and leadership have driven KDP's success as a modern beverage company to date, and the Board is grateful for his willingness to return as CEO," Michaels said.
Meanwhile, Gamgort said that he once again looks forward to continuing his work with the company's leadership team.
"KDP has a deep and talented executive team. I look forward to continuing to work with the leadership team and the Board in the role I held less than four months ago," Gamgort said.