Not all employees are jiving with their DJ boss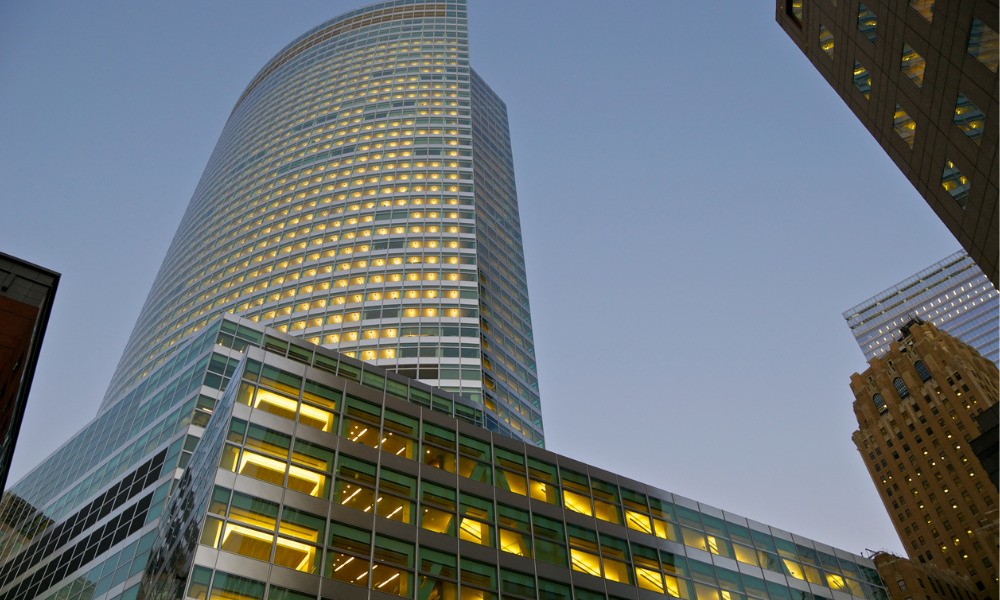 Goldman Sachs CEO David Solomon is welcoming employees back into the bank's New York City offices this week. To mark their return, the CEO – who has a DJ alter ego named D-Sol – also released a new electronic dance music single called "Learn to Love Me," which many have interpreted to mean his insistence that employees learn to adjust to office life once again.
Solomon has made his views about the remote work revolution clear right from the start, calling it an "aberration" that Goldman Sachs would have to rectify quickly. Last month, the firm issued a memo directing staff to move back into their offices by 14 June. Apart from the notice to return, however, employees would also have to update the company about their vaccination status, The New York Times first reported.
Read more: Employees strike after CEO's remote work op-ed
"Registering your vaccination status allows us to plan for a safer return to the office for all of our people as we continue to abide by local public health measures," the company missive read. "As a result, it is mandatory that you submit your vaccination status. While we strongly encourage you to receive a COVID-19 vaccine, we understand that the choice to get vaccinated is a personal one."
The CEO earlier said working in a traditional office is crucial to developing young talent since working from home wouldn't offer them the "direct mentorship" necessary for a career on Wall Street. "I am very focused on the fact that I don't want another class of young people arriving at Goldman Sachs in the summer remotely," he said.
Read more: 'WFH doesn't suit those who want to hustle'
Out of sync?
Solomon's DJ D-Sol alter ego is known for playing gigs in the Hamptons, but this quirky image of the CEO has been questioned widely on US news outlets and social media. A number of employees who spoke to The New York Post compared these purportedly "lavish getaways" with the often gruelling work conditions they have faced, especially during the pandemic.
In March, a group of 13 junior analysts prepared a slide deck on the 100-hour work weeks they were allegedly taking on. The presentation was later leaked to media, prompting Solomon to promise changes to the corporate culture.