There is an increasing demand for future-focused skills in Singapore, Hong Kong, and Malaysia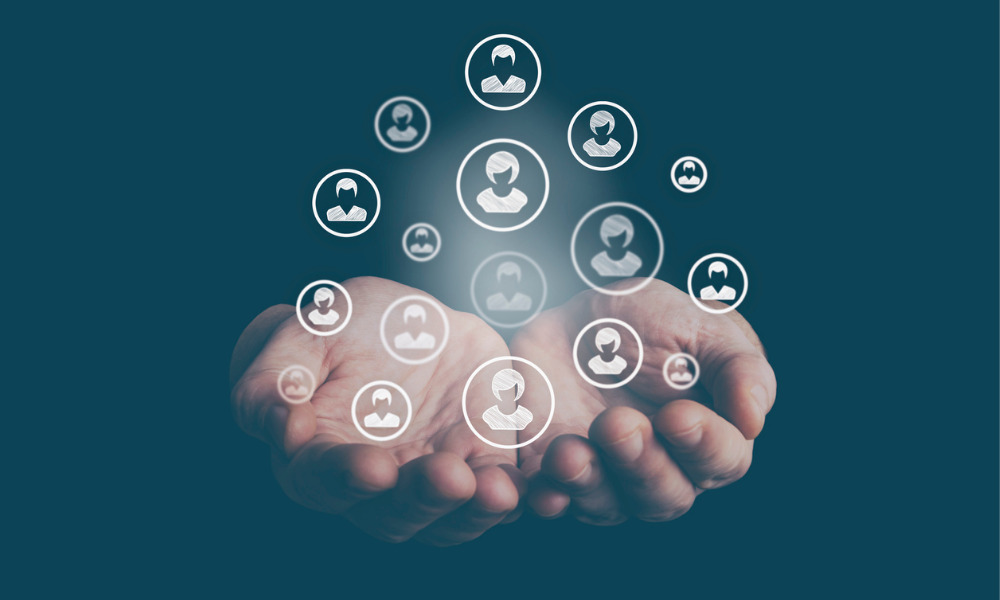 Is HR prepared for the future of work?
While you remain focused on building employee capability and agility to meet the needs of the changing world of work, is enough being done for you to acquire the necessary HR skills?
BPP, a global leader in professional education and training, recently conducted research to find out just what those skills are and whether professionals are prepared for the future of work.
They asked leaders across Singapore, Hong Kong, Malaysia and the UK questions about the most essential skills presently as well as what they thought were crucial capabilities needed for the future.
Read more: What skills will leaders need to navigate the 'new normal'?
And as organisations focused on upskilling and developing their workforces, the leaders were asked the simple question of whether they're getting enough training opportunities themselves.
When asked their predictions about the most essential HR skills for the future of work, there was a resounding consensus from leaders: data and analytics-related capabilities.
"This makes sense when we consider the amount of people-related data available in modern businesses," BPP wrote in the new report.
"Businesses collect data when they begin recruitment, even more data at point of hire, they record employee performance in a host of ways, and sometimes they use that data to determine which employees are best placed for succession planning and promotions."
Read more: MOM to launch HR transformation 'playbook'
From their research, BPP found a detailed list of skills that leaders believe to be 'most essential' to meet the evolving demands of the world of work and whether they've invested enough to improve their capabilities.
"If HR functions are to take advantage of the improved efficiency, processes, and insights that people analytics can deliver, there will need to be investment in the systems to collect and manage
improved organisational data and an investment in the technical skills of HR professionals themselves," BPP said.