HRD spoke with an industry expert to find out how leaders in Asia can prep ahead of change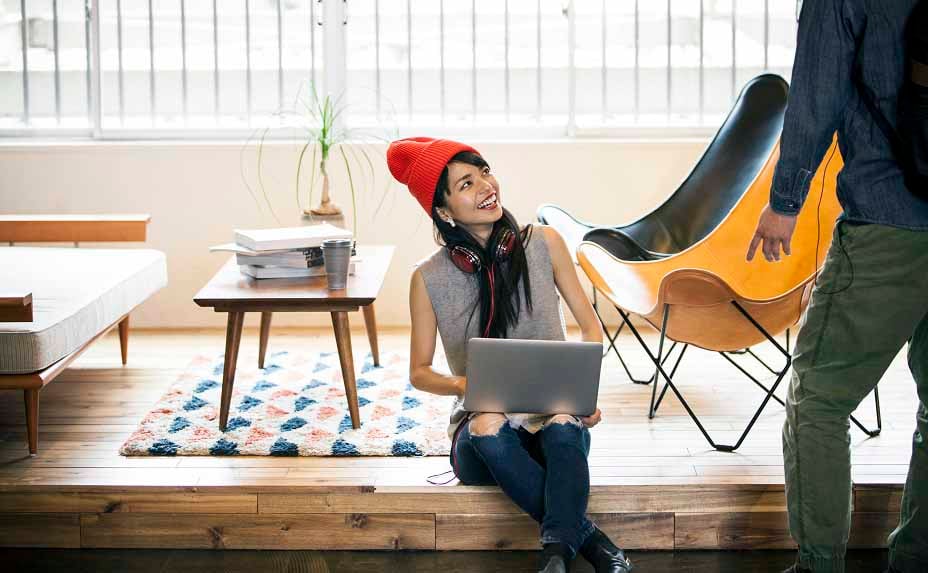 Are leaders in Asia doing enough to prepare their organisations for the future of work? HRD spoke to Peter Hadley, President at ADP Asia Pacific, to get his insights.
HRD: The definition of work has changed drastically. How can leaders ensure employees remain engaged?
PH: Many people say the definition of work has changed drastically in the past few years. Actually, work is a reflection of the times and geographies people live in, and tools and technology to use to achieve the results, and knowledge that people have to complete the tasks.
By these measures, we are living in a time of rapid evolution of work, and the introduction of new styles of work to achieve the results we are looking for. The challenge during periods where our employees are trying to absorb rapid change is to not treat engagement as an "activity" but rather create a deeper alignment between their human needs and their work.
Since 2015, the ADP® Research Institute has an ongoing global research project on the Evolution of Work, which examines key markets – including Singapore, India, China, and Australia in the Asia Pacific region – and surveys both employees and employers on the changing nature of work. One consistency from across the survey every year is that the workplace is moving faster in Asia than almost anywhere else.
Findings indicate that nearly 77% of Singaporeans surveyed are looking to align meaning with their work. Developing this alignment between workers and their work has a longer-term impact on engagement benefiting both employees and companies.
HRD: What is the leader's role in developing a strong culture?
PH: Establishing a strong organizational culture is one of the most powerful tools that companies have for retaining and growing talented individuals. Similar to how companies address engagement, building a winning culture shouldn't be an activity, or a project that HR delivers.
It needs to be infused throughout the organization in structures, decision-making, work environments, tools and policies. That type of wide-ranging impact cannot be led by one department – but instead becomes what the leadership in organizations should be tasked with building.
A key to success for leadership teams working on this challenge is to ensure a wide mix of diversity on their team which helps create broad solutions and doesn't leave part of the company behind, or not connected to the culture. Diversity also brings different expertise to how culture is activated, and sponsors for initiatives to ensure they maintain momentum.
HRD: How can leaders adapt to change and continue to play a relevant role?
PH: This is actually one of the most critical elements and it's a personal challenge that many leaders face. Leaders are both charting the direction of change and taking risks to bring change to the organization successfully.
However, a fast-changing workplace isn't just impacting the teams you manage, it definitely impacts you as well. If you have had a long career, many of the old processes and technologies may be different – do you know them as well as the original tools? Employees and expectations are evolving all the time – are you managing them successfully to get the most from them?
This highlights the big questions that every employee – and leaders – face:
How do you stay current? Are you using tools to help you learn consistently?
Are you making the time and investment to upgrade yourself?
For leaders managing the complex dynamics of business in Asia, it is essential that your skills are evolving to be able to manage the complexity around you. This investment in developing your vertical leadership skills makes you more effective in your own career, in managing your teams, and in propelling your business to success.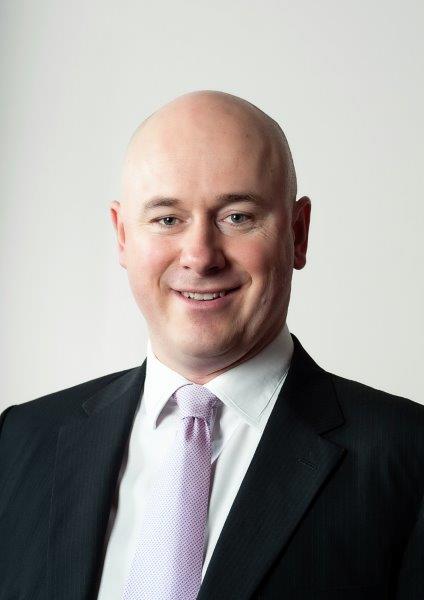 Peter Hadley is President of Asia Pacific for GES and is responsible for leading a team of approximately 1,750 associates located in Australia, China, Hong Kong, India, Japan, Singapore and the Philippines.
Catch ADP Asia Pacific at the upcoming National HR Summit Philippines on 24 April at Marriott Manila. Click here to register and book your tickets now: hrsummit.com.ph