'Many of these CEOs calling people back are going to the Hamptons for the summer'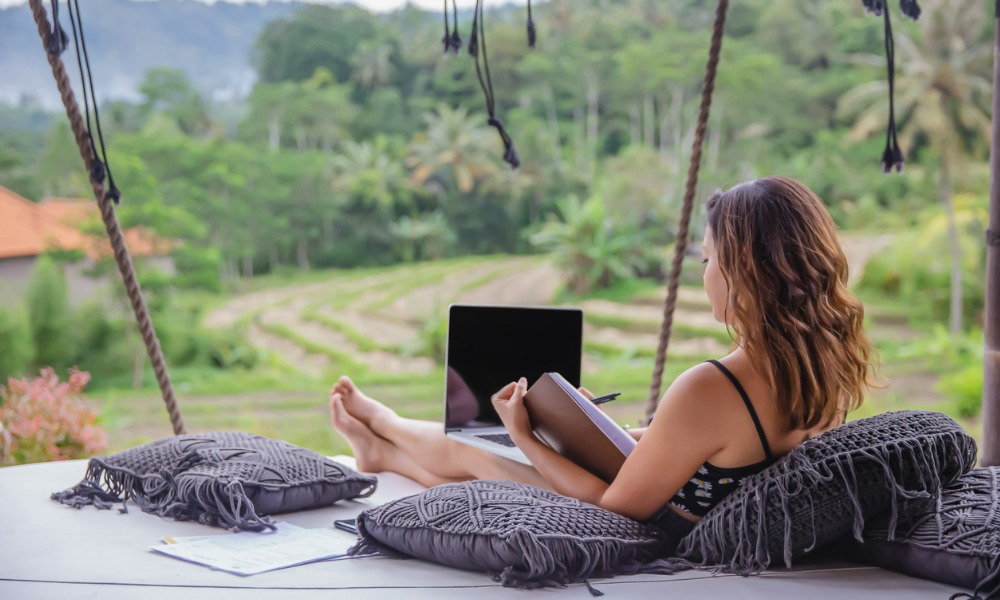 The chief executive officer of Airbnb has remained firm that the future will remain flexible despite growing return-to-office (RTO) calls from organisations across the world.
"I generally think the future is flexibility," Airbnb CEO Brian Chesky told the Decoder podcast.
He made the remarks when asked about the company's strategies after it benefited from employees who travelled when they were still allowed to work remotely.
Growing RTO policies could impact Airbnb's plans - and while Chesky agreed that pure remote work is ending, he pointed out that there are still people travelling while under the certain work arrangement.
"I think we're going to start to live in a much more nuanced world where the companies aren't going to have all the people in the office," he said in the podcast.
"They're going to decide that some roles are most effective being on a small team in the office, but a giant sea of desks probably isn't the most effective thing, and many roles will be much more effective when allowing flexibility so you can have a global talent pool."
CEOs called out
Even executives who are asking employees to come back want flexibility in the workplace, according to Chesky.
"I guarantee you that many of these CEOs who are calling people back to the office in New York City are going away to the Hamptons for the summer or going to Europe in August," he said. "I still think that's happening."
His remarks echo a recent analysis from Axios which found that only 45% of managers work exclusively onsite, much lower than 62% of non-managers who do.
"Here's the calculation every CEO has to make: are you more productive having people physically in an office together and then constraining who you hire to a 30-mile or a 60-mile commuting radius to the office?" Chesky said.
"Or by allowing your team to be able to hire people from anywhere? And the truth is, it probably depends on the role."
According to the CEO, there may be roles that would need to be together physically more than others.
"And then the question is, 'Do we need them together 50 weeks a year?' And the answer for us is no," Chesky said.
Airbnb last year started allowing employees to travel the world while still working as part of the company's flexibility policy.
"We do these product releases, so we kind of need people together months at a time, and they can choose to live here, but if they want to go away for a couple months, if people want to go away for the summer, that's possible," Chesky said.