Tech giant's treatment of staff during redundancy process 'potentially unlawful,' says union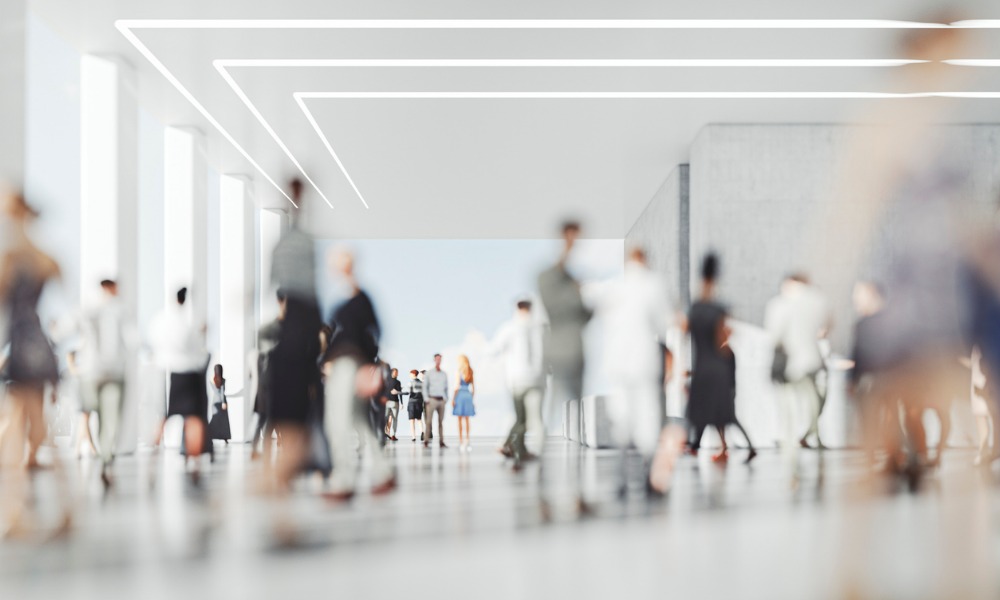 Employees of Google UK staged on Tuesday a demonstration outside the company's Kings Cross headquarters in London to air their grievances on the tech giant's redundancy plans.
Trade union Unite, which is the biggest one at Google, is accusing the tech giant of shutting down collective consultation on the company's redundancy process.
"The company is now holding one-to-one consultations with workers and refusing to allow union representatives to be present during the meetings," Unite said in a media release. "Google has gone so far as to refuse to hear grievances on the redundancy process put forward by individuals."
According to the union, formally acknowledging the grievances would give employees the right to have union representation on the consultation process.
Google is also prohibiting union representation even on meetings with individuals with disabilities, who are required to get doctors notes just to have colleague appear with them, Unite further accused.
"The company is also attempting to limit legal representation for workers, who have to sign a settlement agreement to receive a redundancy package. Staff have been told they can only use solicitors from a list approved by the company if they want to receive a payment for legal costs," the union said.
'Potentially unlawful'
Google's treatment of staff and attempts at union busting during the redundancy process are "appalling and potentially unlawful," according to Unite regional officer Matt Whaley.
"Our members are clear: Google needs to listen to its own advice of not being evil. They and Unite will not back down until Google allows workers full union representation, engages properly with the consultation process, and treats its staff with the respect and dignity they deserve," Whaley said in a statement.
Google CEO Sundar Pichai first announced that the company will lay off 12,000 workers worldwide, adding the to the growing list of organisations terminating staff over the past months.
US employees were the first ones affected by the layoffs, but Pichai said the process in other parts of the world will "take longer due to local laws and practices."
In the UK, where there are more than 5,000 Google employees, Unite said the layoffs put at risk the jobs of "hundreds of employees."
A spokesperson for Google told Reuters that they have been "constructively engaging and listening to our employees through numerous meetings."
The company is also "working hard to bring them clarity and share updates as soon as we can in adherence with all UK processes and legal requirements."
A similar walkout against the tech giant's redundancy plans were also carried out in Switzerland in March, Reuters reported.
IT workers' union Syndicom said they are "bothered by the non-transparent nature of the layoffs."