Will human managers be edged out?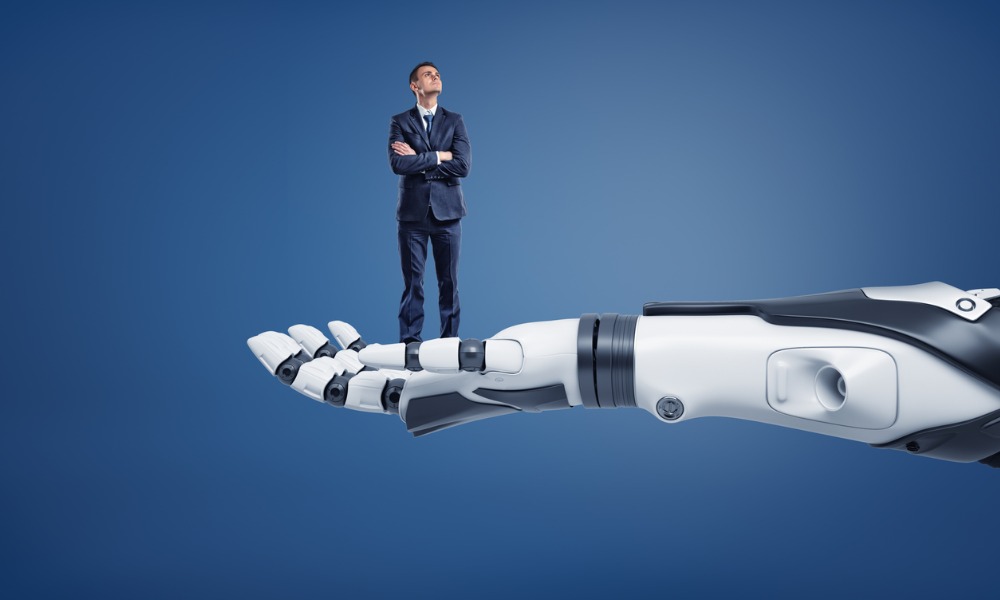 In machines we trust? More than three in five workers (64%) would say yes.
A new report on AI adoption in the workplace suggests employees are now seeing robots in a more positive light – to the point of trusting machines more than they would their human managers.
The study, led by Oracle and Future Workplace, shows 82% of workers believe robots can do certain tasks more efficiently than their leaders. These include:
Providing unbiased information (36%)
Maintaining work schedules (34%)
Solving problems (29%)
Managing a budget (26%)
Much of this enthusiasm over the capability of robots to guide workers has to do with how advancements in AI and machine learning are "rapidly being infused into mainstream business operations," the report suggests.
READ MORE: Would employees prefer a human or robot boss?
"As organizations eagerly embrace these new technologies, the relationship between human beings and machines in the workplace is undergoing major transformation," Oracle and Future Workplace write. "At the same time, AI is shaking up manager and employee dynamics and expectations."
And the more people encounter nascent technologies at work, the more excited they are about them, according to Emily He, senior vice president of HCM marketing at Oracle.
"People are no longer afraid of the robots. They have experienced how AI and machine learning can improve the way they work in a very pragmatic way," she said.
But all this hope in the transformative power of robots doesn't necessarily mean human managers will be edged out of the workplace altogether.
In the digital era, organisations are predicted to place more emphasis on the emotional intelligence of their leaders. The workplace survey suggests human managers will continue to excel in:
Understanding the feelings of employees (45%)
Coaching employees (33%)
Creating a work culture (29%)
Evaluating team performance (26%)