Nearly half of them rank this factor above lounge access or a well-stocked pantry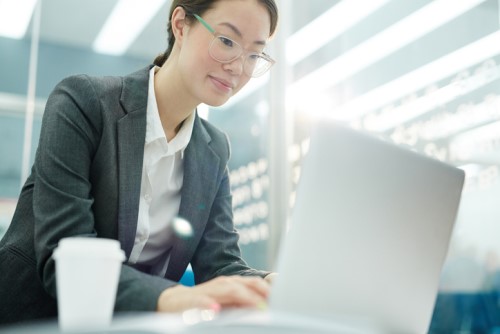 Close to 50% of Asia-Pacific (APAC) workers consider cutting-edge technology the most valuable workplace amenity, as compared to factors such as access to lounge areas or a well-stocked pantry, according to a study by Adobe.
The computer software giant surveyed over 4,700 office professionals across the region who shared that technology allowed them to collaborate with the team and work seamlessly across all devices – thereby improving productivity and efficiency.
Employees who rated their company as above-average business performers also believed that their organisation is focused on leveraging workplace technology. Organisations that invest in technology are thus more likely to attract and retain valuable staff.
"In the era of the experience business, organisations in Southeast Asia (SEA) have realised that outstanding customer experiences hinge on their ability to attract the best people," said V.R. Srivatsan, managing director, Adobe Southeast Asia.
"Hence, businesses are ramping up efforts to invest in workplace technologies to drive efficiency and productivity, and deliver a compelling experience for employees."
Also, in spite of growing concern from 73% of the surveyors about the impact of artificial intelligence (AI) and automation on their jobs, 94% are keen on trying AI for mundane tasks.
The "Future of Work: APAC Study" included professionals from various sectors – banking and finance, healthcare, manufacturing, media, tech, telecommunications – across 10 countries, such as Australia, Singapore, Malaysia, India and Greater China.
Related stories:
Do your workers prefer a male or a female boss?
Attracting, retaining talent directly affects bottom line