Budget priorities influenced by growing costs of HR administration: survey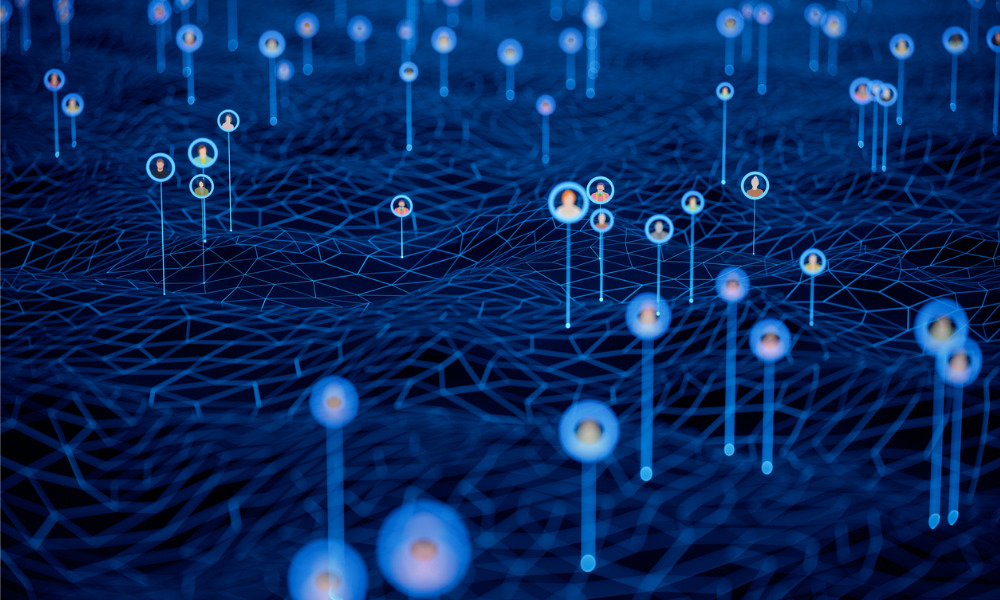 Investing in HR technology has emerged as top of HR leaders' priorities this 2023, according to findings from Gartner.
Among 118 HR leaders surveyed, 46% said they plan to increase the budget for HR technology this 2023. This is the second year in a row that HR tech investment is at the highest level of priority of HR leaders.
The strong investment is attributed to the growing costs in HR administration, following pandemic-related tasks such as vaccine mandates, remote work arrangements, and contact-tracing programmes.
"Our research shows yearly spend on HR administration increased from $155 per employee in 2021 to $194 per employee in 2022," said Seyda Berger-Böcker, director in the Gartner HR practice, in a statement. "This is alarming considering HR functions have been trying to reduce the burden of administrative tasks through the use of technology."
Other investments for HR leaders
According to the report, HR leaders are also trying to increase the budget for the following:
Staffing and recruiting (45%)
Total rewards (41%)
Learning and development (41%)
Diversity, equity, and inclusion (36%)
Talent analytics (33%)
Talent management (31%)
Organisation development (27%)
Payroll and employee administration (23%)
Total rewards ranked higher on this year's list than last year, according to Gartner, which attributed the case to HR leaders challenged by offering support to staff amid rising costs of living.
Gartner said total rewards would involve further investment in "compensation planning technologies, pay equity tools, or smart wearable technology to monitor employee stress and fitness levels."
This comes as 72% of HR leaders previously agreed that cost-of-living increases are stressing out employees, according to a study from Reward Gateway.
"Total rewards strategies must holistically support employees as people – not just as workers – which includes physical and mental well-being," said Hanne Nieberg, director in the Gartner HR practice.