Performance is down and anxiety is up, as prices for gas, food and other goods skyrocket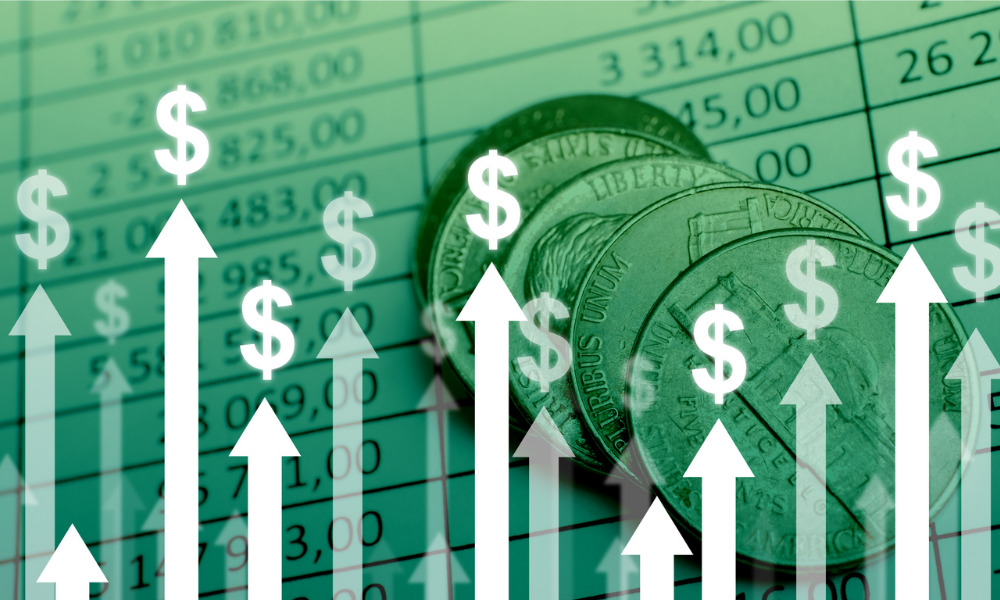 It's no surprise that tensions are high among employees, as prices for gas, food and other consumer goods skyrocket due to historic inflation.
Nearly three quarters (72%) of HR leaders agree that stress resulting from cost-of-living increases is negatively impacting the work of their employees, according to a just-released study from Reward Gateway, a global employee engagement company. Similarly, 61% of employees agree stress from cost-of-living increases is negatively impacting their work.
That's why employers need to step up their game and offer more assistance to their workforce. If not, they could become the latest casualty of the Great Resignation, in which companies across the United States are experiencing historic turnover. More than 60 million Americans have quit their jobs over the past year, according to the U.S. Bureau of Labor Statistics.
In March alone, 4.54 million – more Americans than ever before – left their positions. That's an increase of 152,000 from February and higher than the former record of 4.53 million in November 2021. The professional and business services sector, as well as the construction industry, saw the most resignations.
Read more: How to create an Employee Appreciation Day your team will never forget
In order to compete for talent in this extremely tight labor market, employers are having to offer everything, including the kitchen sink. It's not enough, though, as half of employees would like to see an increased investment in reward and recognition, the data shows. Additionally, 49% of employees would like their employer to increase investment in mental, physical and financial wellbeing resources.
Employers need to realize these benefits are more than nice-to-haves. Roughly 40% of employees say they would leave a job if there was a lack of reward and recognition for their efforts, as well as a lack of financial, physical or mental wellbeing support.
Read next: Our Reward Gateway review details this HR software's uses
HR leaders are aware of the changing expectations with survey results highlighting efforts to improve the overall employee experience. In fact, HR leaders' top three priorities are employee engagement (43%), employee retention (39%) and workplace wellbeing (38%).
"This survey reveals that there are elements of the employee experience—outside of pay—that can support employees' willingness to stay with a company," said Robert Hicks, group HR director at Reward Gateway. "Whether it's reward and recognition or financial, mental or physical wellbeing resources, HR leaders need all of these tools in their toolkit to best support their people right now, and help them retain their talent."
Reward Gateway's narrative for 2022 is the "Great Adjustment," signifying that HR must adjust activities to focus on doing good by their employees. By making employee happiness the top priority, companies can ensure that productivity, retention and a more engaged workforce will follow. It will take a mindset shift for business leaders who've been in the game for decades, but if we've learned anything during the COVID-19 pandemic, adaptation is necessary to survive.
The survey included 3,799 employees and senior HR decision-makers across the U.S., United Kingdom and Australia. Founded in 2006, Reward Gateway provides an employee engagement platform that brings employee benefits, discounts, recognition and reward, wellbeing, communications and surveys into one unified hub. The company also has offices in Boston, Sydney and Melbourne, among other international destinations, and serves more than 2,000 clients, including American Express, Unilever, Samsung, IBM and McDonald's.
Related stories