The deal marks the next chapter in benefits management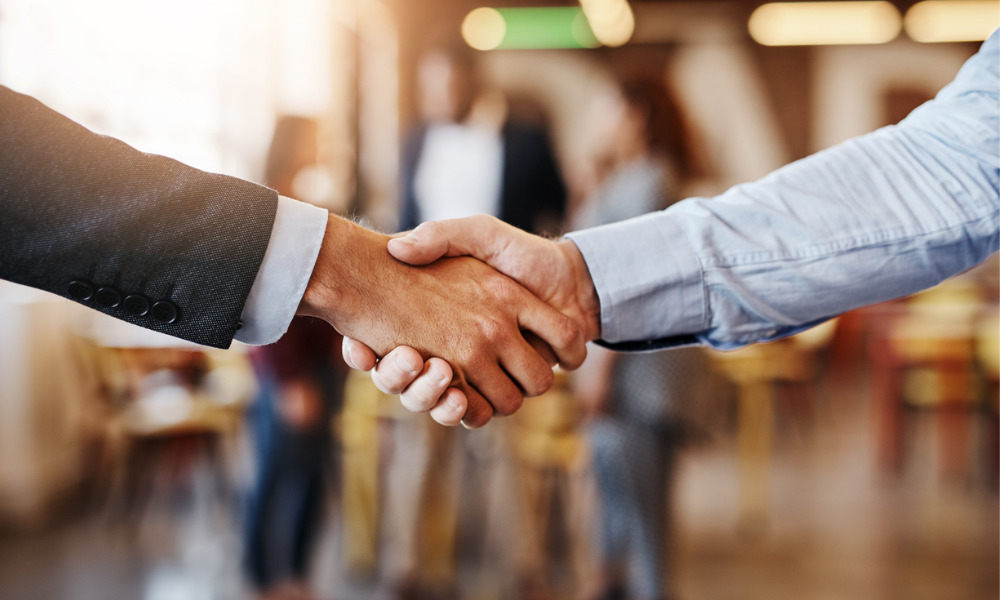 HCM software group UKG will soon expand its footprint in the benefits technology space with its acquisition of EverythingBenefits, a platform that connects employers to the insurance, retirement and other benefits information they need for their workforce. The purchase is the first major acquisition of UKG since Ultimate Software and Kronos joined forces in a merger in April 2020.
The deal allows UKG to incorporate EverythingBenefits' end-to-end tech solutions into the HCM platform's suite of payroll, HR service delivery, and workforce management tools. UKG said the purchase will enable users to "streamline data connectivity between businesses and insurance / retirement plan providers". This means, users will have a single intelligent platform for managing their data and ensuring seamless transactions, such as enrolling new staff members into their benefits programme.
The deal also marks the next chapter in UKG's history of collaboration with EverythingBenefits. "UKG Ready and EverythingBenefits are already tightly integrated through an existing technology partnership," UKG said, emphasising the advantages of integration. "This acquisition will create new opportunities to further unify the solutions and harmonise the customer experience."
Read more: All good benefit plans start with good strategy
UKG will establish a second channel offering – the EverythingBenefits existing partner channel – which should match the UKG Ready Partner Network. This gives UKG more opportunities to target a wider base of small and midsize businesses, the company said.
"The momentum behind UKG is tremendous. Organisations around the world have quickly
recognised the advantages of our people-centric approach to culture and innovation," said Aron Ain, chairman and chief executive officer of UKG. "Our relentless focus on caring for our people and our customers over the last year has helped UKG grow by nearly every metric. This acquisition will help ensure continued growth."