And they don't even require critical skills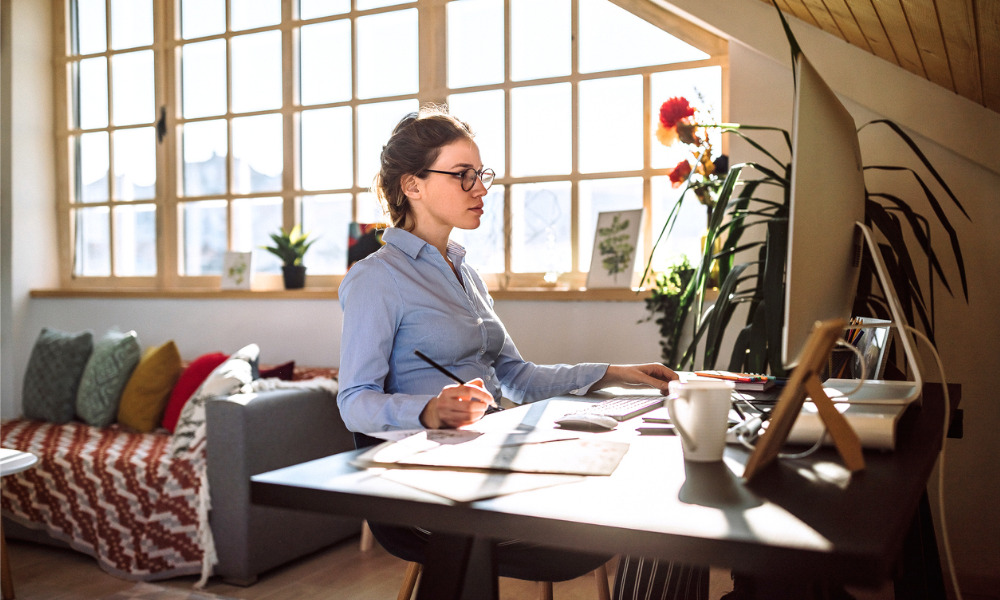 Working from home in a pandemic not only causes employees to feel socially isolated – it has also left more than two-thirds (67%) feeling trapped in a cycle of repetitive, time-consuming tasks. And this arrangement ultimately brings down their productivity, according to a new workforce study.
Remote workers believe they are wasting 4.5 hours a week on activities that they say could easily be automated. In fact, for 59% of the world's office workers now working from home, there are just far too many tasks that hold them back from being efficient, the survey from software group UiPath found. These time-consuming tasks aren't necessarily those that require creativity or analysis. Instead, they involve simpler activities such as emailing (60%), data entry (59%), and scheduling calls and meetings (57%).
Read more: Why automation is vital to economic recovery
"It's no surprise that employees are looking for ways to feel more engaged at work," said Tom Clancy, senior vice president of learning at UiPath. "Automation unlocks workers' productivity, and, more importantly, frees them to focus on meaningful work that is creative, collaborative, and strategic." In the past year, for example, more than two in five workers on average were trained to use automated tools. Of this number, 91% said automation improved their performance. This lends credence to the idea that the future of work will require skills related to this emerging tech, and offers a compelling reason for workers to upskill in this area.
Read more: Employers gear up for automation to 'future-proof' business
"When reflecting on their future careers, 63% of global office workers view automation skills as critical in their development – a viewpoint consistent across age groups and phases of the career journey," UiPath said.
"Upskilling is key to keeping pace with digital transformation," the research team found. "Digital transformation is changing the future of work – 65% of respondents believe it's possible their jobs will evolve in the next 10 years, and 76% of workers believe upskilling opportunities offer job security. These findings underscore the need for training so employees can harness automation's potential to improve their workflows."