Nearly all Singaporeans excited to use AI at work: survey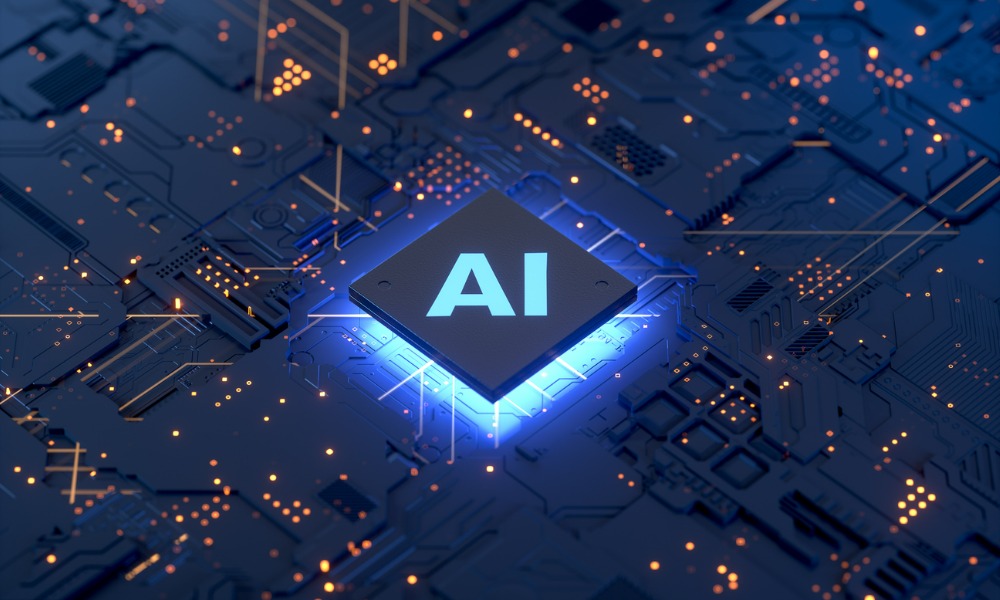 Despite concerns about the changes that generative AI will bring to workplaces, a majority of Singaporean professionals believe that the emerging technology will be an asset to work-life balance and job satisfaction, according to a new LinkedIn poll.
Pooja Chhabria, career expert and head of editorial at Asia Pacific at LinkedIn, said developments on generative AI have "transformed" the way professionals see work in the future.
"Nearly four in five (79%) professionals in Singapore believe that AI will be an invisible teammate to help them with their work in the next five years," Chhabria said in a statement.
Benefits of generative AI
LinkedIn's poll among over 2000 Singapore professionals revealed that they think AI can make their jobs easier and therefore:
Increase job satisfaction (53%)
Achieve greater work-life balance (54%)
Majority of the respondents (93%) also said AI will help them progress in their careers, with 97% saying they are excited to use AI at work. According to the respondents, they will use generative AI to:
Solve problems or overcome obstacles at work (73%)
Get advice on handling difficult scenarios at work (69%)
Help them with the questions they're too embarrassed to ask their colleagues (68%)
In fact, the report found that more than half of the respondents (56%) are already using generative AI in their jobs, including 48% who are trying out generative AI tools like ChatGPT.
"While getting up to speed can be challenging, it is encouraging to see that Singapore professionals are not shying away," Chhabria said.
Worries, concerns
Despite this optimism, however, nearly one in two (47%) respondents said they are overwhelmed by the amount of change that AI may bring to their job in the future.
Another 48% said they are worried they won't be able to keep up with these developments, according to the report.
Still, some 77% of respondents remain confident in discussing with their boss the impact of AI on their jobs, especially for millennials (80%) and senior managers (93%).
This is how Singaporeans show that they're not shying away from the introduction of generative AI, according to Chhabria.
"They are already putting in the work to leverage AI and future-proof their career, whether it's through upskilling, experimenting with generative AI tools, or talking to their bosses on how AI will impact their jobs," Chhabria said.