Don't let hackers hijack your video conference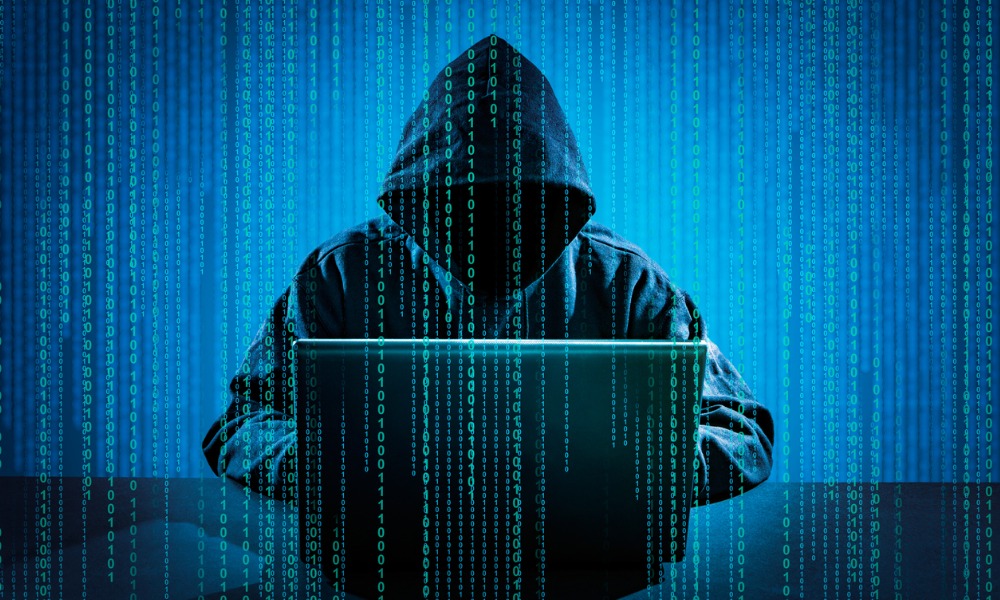 The popularity of video conferencing platform Zoom has made it the new frontier of hackers eager to disrupt business meetings by streaming senseless, even violent, content.
While Zoom witnessed a 535% increase in daily traffic in March, this latest form of cyber-attack – known as Zoombombing – is hurting its stock and its reputation as a go-to platform.
In a Zoombombing incident, hackers break into the virtual meeting room to hijack the conference.
READ MORE: Who's Zooming who? Don't fall prey to online meeting hackers
Zoom has since taken steps to secure the platform. Apart from having the correct meeting ID, for instance, users are now also required to key in the password set by the meeting organiser.
There are other ways organisers can ensure intruders are locked out of the video conference. Here are five tips to get started:
Never use your personal meeting ID to host public events: This unique ID is assigned only to you and should be shared only with trusted contacts. But once hackers lurking in the wild get a hold of this credential through a public event, nothing will stop them from hijacking your official meetings.
Prohibit participants from using the screen-sharing and annotation functions: Only the meeting organiser should have the option to stream videos and share their screen. This way, intruders targeting your group with malicious content are kept at bay. To do this, the organiser should click Share Screen > Advanced Options > Only Host from the control panel at the bottom of the screen. The annotation tool should also be turned off to prevent intruders from doodling on the screen.
READ MORE: Zoom sued for alleged data breach
'Lock the Door': This function bars any late-comers from entering the virtual meeting room. Not only will participants be forced to show up on time; hackers will also be prevented from randomly joining meetings that are already in session.
Deactivate the file-transfer and chat functions: Disabling file transfers prohibits intruders from uploading malicious content, even malware, through the meeting. File transfers and private chats are a gold mine for thieves looking to phish data from participants. Make sure sensitive information is kept off the platform.
Disable the 'Join before host' feature: This reduces your chances of finding an uninvited guest wreaking havoc on the team right before you are able to fine-tune the settings and control features on your video conference.
"Right now, virtual hangouts, meetings, and parties are the main source of social activity for many," writes Rachel Pelta of remote work platform FlexJobs. "It's unfortunate that Zoombombers are exploiting that."
"However, if you take the time to make your meeting secure, you can stop Zoombombs before they start, and continue virtual meetings with co-workers and hanging out with friends online until you can do it in person," she said.