Measures seek to cushion economic impact of disaster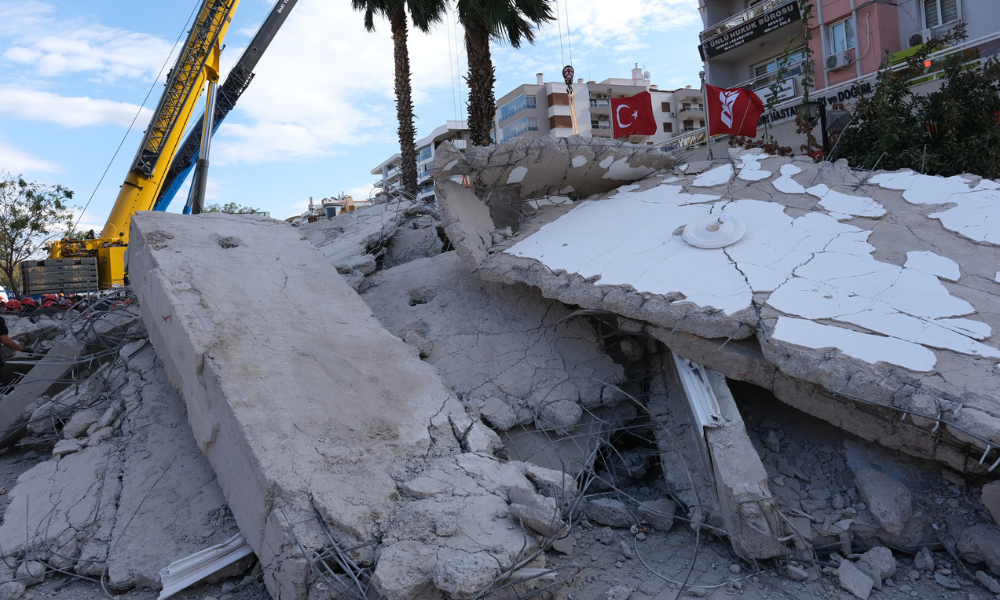 Turkey has declared a ban on layoffs and extended a wage support scheme for businesses affected by the deadly February 6 earthquakes, which have taken the lives of over 43,000 people.
The country's official gazette announced the layoffs ban for 10 earthquake-hit provinces that are covered by a state of emergency, reported the Indo-Asian News Service.
These areas include Adana, Hatay, Osmaniye, Kahramanmaraş, Gaziantep, Kilis, Şanlıurfa, Adıyaman, Malatya, and Diyarbakır.
Exemptions to the layoff ban would include reasons of not complying with the rules of morality and goodwill, closure of the workplace, and expiry of the employment contract, according to the report.
Salary support scheme launched
In addition, the government launched a temporary salary support scheme for employers located in state-of-emergency areas to help them provide wages for their staff.
To qualify, employers would need to have their workplaces "heavily or moderately damaged" by the earthquake, Reuters reported.
The latest measures add to the government's attempts to minimise the impact of the earthquake to people, businesses, and the economy.
A report published by the Turkish Enterprise and Business Confederation (TURKONFED) estimated the costs of the damages at $84.1 billion, including $70.8 billion from the repair of thousands of homes, $10.4 billion from loss of national income, and $2.9 billion from loss of working days, Reuters reported.
The earthquakes, which also affected neighbouring Syria, have claimed the lives of 43,556 people in Turkey as of Wednesday, Anadolu Agency reported, citing Turkish Interior Minister Suleyman Soylu.