Number of female CEOs in Asia has plummeted, so how can HR help address the gender divide?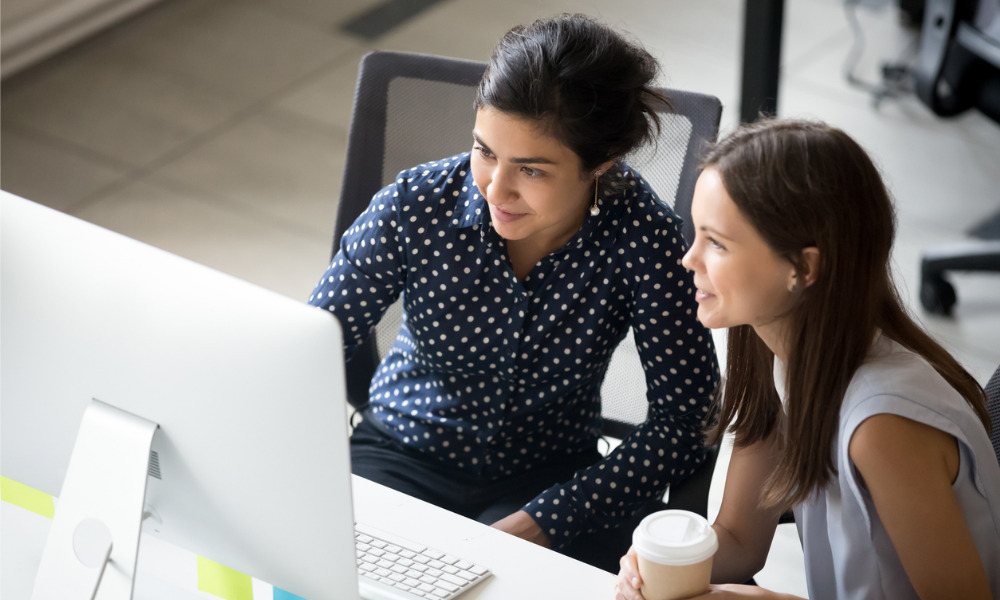 Only 38% of women in Singapore are receiving strong support and access to coaching and training, according to a survey, despite 95% of them saying it was very important. This is according to a survey from Procter & Gamble (P&G), which sought the response of past and present participants of its flagship training academy for women entrepreneurs. According to 86% of them, it was challenging to strike a health balance between managing a business and having time for their family, households, and other personal passions.
"These survey results reaffirm the critical role that companies like P&G can play in supporting women entrepreneurs in Singapore with access to world-class training, coaching, and mentoring," said Sam Garcia, Senior Vice President Supply Chain, P&G Asia Pacific, Middle East & Africa, in a statement.
According to Garcia, it is important that women-owned businesses grow and thrive in the community for the progress of the economy and equiality. This is why P&G, in partnership with WEConnect International, launched last week the fourth edition of its flagship training academy for women entrepreneurs in Singapore. It seeks to train and coach Singapore-based business owners to help them grow and thrive.
"Enabling the growth of women-owned businesses could increase the size of Singapore's economy by as much as S$95 billion, about 20% of GDP," said Mrinalini Venkatachalam, regional director for Southeast Asia and Oceania, WEConnect International. "We are very pleased that this collaboration with P&G is driving positive change in the lives of women business owners in Singapore, by providing them with opportunities to build knowledge and skills and develop strong networks.
"With the fourth edition of this program in Singapore, we aim to reach out to more women entrepreneurs in support of an inclusive economic recovery."
HR should 'focus' on enabling progress for women
A Grant Thornton study revealed that female representation in leadership tops at 33% - however, the number of women CEOs have dipped to six percent – a number that was once in the double digits. Francesca Lagerberg, global leader at Grant Thornton said that, at over 30%, we can see that progress for women in workplaces - but such gains "can easily be lost."
"Now more than ever, businesses need to stay focused on what is enabling women to progress to leadership positions, so that women move forward rather than back as a result of the global pandemic," Lagerberg added.
Sze Min Yu, partner of audit and assurance at Grant Thornton Singapore, also lauded the progress workplaces have made in terms of engagement and inclusion.
Among the initiatives made by businesses in achieving gender balance, providing their female employers with mentoring and coaching was the highest with 54%.
"It is promising to see businesses in Singapore are focusing on employee engagement and inclusion, as the way we work has changed significantly due to the pandemic," said Yu. "As the economy starts to recover, it is critical for businesses to continue to work towards achieving gender balance."