For every $1 earned by an employee, a CEO earns $670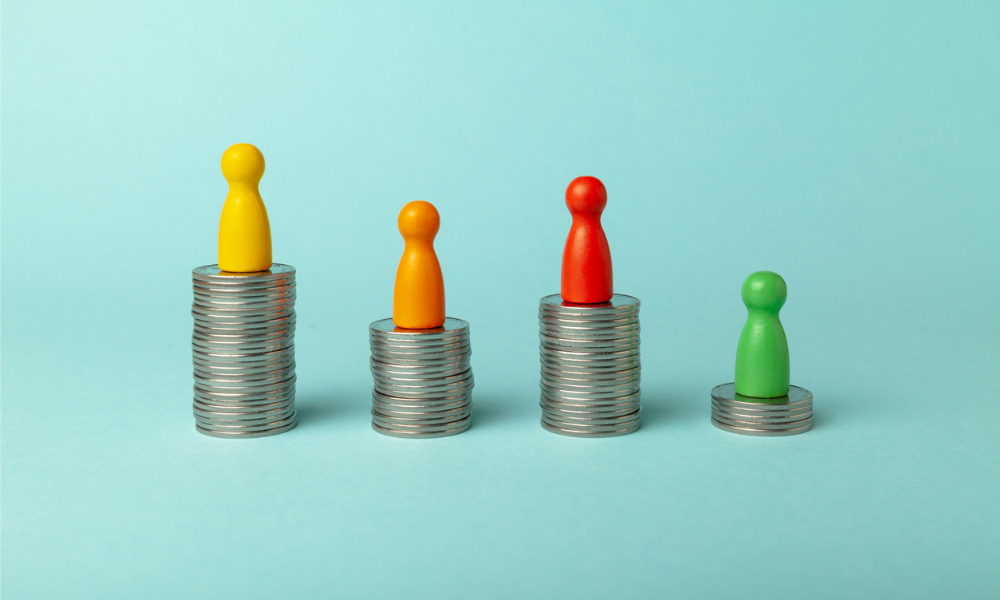 The wage gap between chief executive officers (CEOs) and US workers further expanded in 2021, according to a new report that sampled 300 U.S. corporations that had the lowest median pay in 2020.
The Executive Excess 2022 from the Institute for Policy Studies (IPS) revealed that the average salaries of CEOs from these firms increased by $2.5 million to an average of $10.6 million.
In contrast, media worker pay only increased by $3,556 to an average of $23,968.
The report also revealed that the average gap between CEO and media worker pay jumped to 670-to-1. This means that for every $670 earned by a CEO, an employee is earning $1. This is even higher than the previous 604-to-1 ratio in 2020, according to the study.
In fact, 49 firms from the IPS sample had ratios above 1,000-to-1.
At 106 of these firms, media worker pay was also not able to catch up with inflation, with 67 of them spending money to stock buybacks, a "manoeuvre that inflates executive stock-based pay."
"These repurchases totalled $43.7 billion," said the IPS in a media release.
About 40% from the report's subjects also received federal contracts between October 2019 and May 1, 2022, that had a combined value of $32.7 billion.
Among these contractors, the average CEO-worker pay ratio hit 571-to-1 in 2021, with only six of the 119 contractors reporting pay gaps of less than 100-to-1.
Sarah Anderson, director of the IPS Global Economy Project and a veteran executive compensation analyst, cited a recent poll showing that 87% of Americans see the growing gap between executives and workers as a problem for the country.
"CEOs' pandemic greed grab has sparked outrage among Americans across the political spectrum," said Anderson in a statement.
This reflects in the growing wave of unionisation among employees and the growing criticism against huge share buyback programmes.
Read more: New California bill aims to close gender, racial pay gaps
How to address this
According to the report, there are policy solutions for runaway CEO pay and they enjoy broad support from lawmakers. About 62% of Republicans and 75% of Democrats back an outright cap on CEO pay relative to worker pay.
While CEO wage caps are unlikely to happen, the report said other CEO pay reforms are also gaining popularity in recent years, including:
CEO pay ratio incentives for federal contractors
Excessive CEO pay taxes
Stock buyback restrictions and taxes
Anderson pointed out that the president also has the power to address the growing wage gap.
"The president could wield the power of the public purse by introducing new standards making it hard for companies with huge CEO-worker pay gaps to land a lucrative federal contract," said the IPS official.
Across the world, efforts have been made to mitigate the wage gap between executives and employees.
In the United Kingdom, companies have been mandated to be transparent about the pay gap between their CEO and their average employees.
Malaysia in 2019 also called for a review on the compensation of key pay gaps between employees and CEOs in a bid to ensure fairer wages for workers.