Hint hint, it's not San Francisco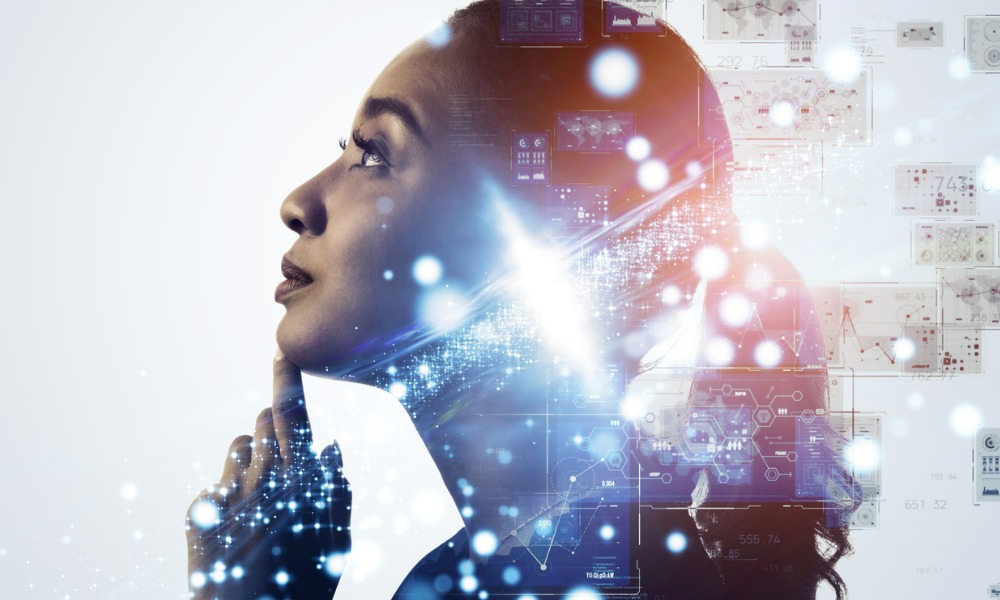 A new study from communications and media company Suddenlink has revealed that the tech hub capital of the United States is New York City - followed by Dallas and Houston in Texas. The study considered several factors in identifying the top 10 most tech-ready cities, such as the number of tech companies present, tech jobs per 10,000 capita, number of Wi-Fi hotspots, average internet speed, and the cost of monthly internet.
New York City landed on top of the list, thanks to its fast internet speed of 190.5mbps coupled with 12,038 Wi-Fi hotspots. Cost of monthly internet is $66.15. Number of tech jobs per 10,000 capita stands at 77.3, while the number of companies hit 20,000.
After New York City are the following cities:
2. Dallas, Texas
3. Houston, Texas
4. Colorado Springs, Colorado
5. Las Vegas, Nevada
6. Tulsa, Oklahoma
7. Atlanta, Georgia
8. Tampa, Florida
9. Louisville, Kentucky
10. Arlington, Texas
San Francisco, which is a hub for technology offices, only placed 26th on the list. The number of tech jobs per 10,000 capita there hit 387.6, and the number of tech companies there are at 8,300, second only to NYC.
Read more: Why tech talent is choosing Toronto over the US
Meanwhile, a completely different set of cities appear on top SuddenLink's list for the top 10 cities for living and working in digital. This roster took in consideration the cities' monthly costs of living, such as utilities, rent, transport, internet, and total cost.
Coming out on top is El Paso, Texas, with $160.88 for cost on monthly utilities. Cost of monthly rent is at $726.67, monthly transport is at $48, monthly internet costs $62, while overall monthly costs hit $997.55.
Following El Paso are the following cities in the top 10, which had a notable absence of major cities in the US.
2. Albuquerque, New Mexico
3. Tucson, Arizona
4. Arlington, Texas
5. Omaha, Nebraska
6. Tulsa, Oklahoma
7. Mesa, Arizona
8. Louisville, Kentucky
9. Memphis, Tennessee
10. Oklahoma City, Oklahoma
Other significant findings showed that NYC has the highest number of tech companies listed with 20,000. Baltimore in Maryland also has the best average internet speed with 196.2mbps. Oakland in California had the highest number of tech jobs per 10,000 capita with 930.9 per 10,000.