Tesla addressed a recent ruling on an alleged toxic workplace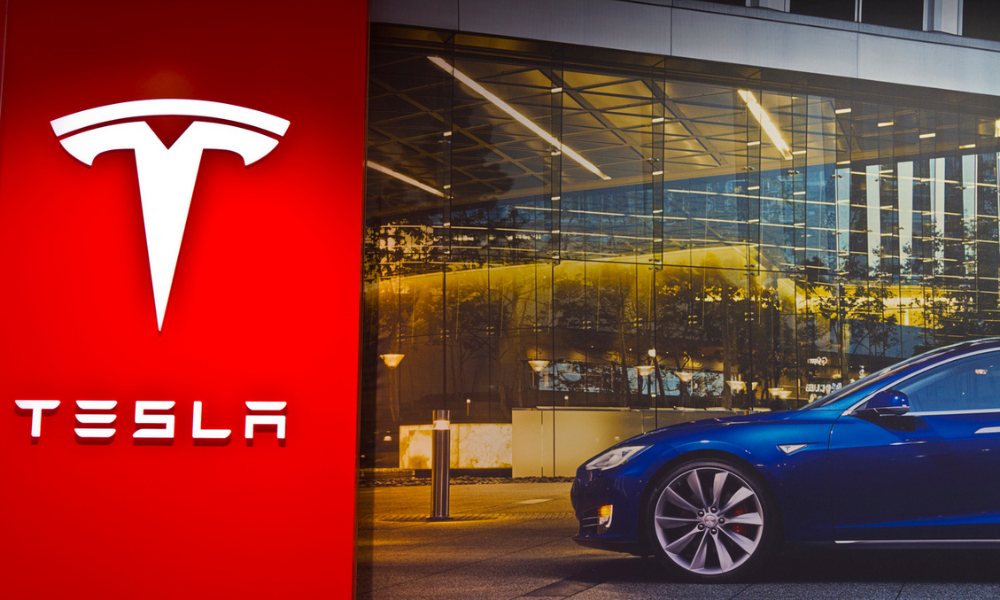 Tesla has addressed the verdict against their company, which ordered it to pay around $137 million to a former worker who alleged a toxic and racist workplace. A San Francisco federal court ruled that Tesla should pay former contract worker Owen Diaz after he suffered from a racist work environment, CNBC reported.
Diaz worked for the company as an elevator operator at the Fremont factory for nine months, from June 2015 to March 2016. He alleged that he and other Black workers were subjected to racial slurs from other employees, while racist drawings were left in his workplace. There were also some racially offensive graffiti in the company's restrooms, he alleged.
Diaz's case only moved forward because he was a contract worker of the company and was not mandated to sign the agreement, according to the CNBC.
Read more: Tesla labour practices and Musk tweet broke the law, judge rules
Tesla's statement
Tesla attempted to downplay the findings of the court in a blog post uploaded on Monday, but they admitted that the company was not perfect and is growing from the time Diaz experienced discrimination.
Valerie Capers Workman, vice president, people at Tesla, stressed in a statement that Diaz never worked for the company and was a contract employee for Citistaff and nextSource. Diaz wrote complaints to his non-Tesla supervisors but did not make any mention of the racial slur until after he was not hired full-time and hired an attorney.
"The three times that Mr. Diaz did complain about harassment, Tesla stepped in and made sure responsive and timely action was taken by the staffing agencies: two contractors were fired and one was suspended," said Workman in the blogpost.
"We're still not perfect. But we have come a long way from five years ago. We continue to grow and improve in how we address employee concerns," she added. "The Tesla of 2015 and 2016 (when Mr. Diaz worked in the Fremont factory) is not the same as the Tesla of today."
According to Workman, Tesla now has an Employee Relations team that is tasked of investigating employee complains. It also has a Diversity, Equity, and Inclusion team to provide equal opportunities to excel.
"And Tesla now has a comprehensive Employee Handbook (replacing the Anti-Handbook Handbook) where all of our HR policies, employee protections, and ways to report issues are published in one easy-to-find online document," she said.
Workman said the company "strongly" believes that the facts do not justify the verdict reached, but it did not state whether it will appeal the ruling.