The case is expected to be filed next week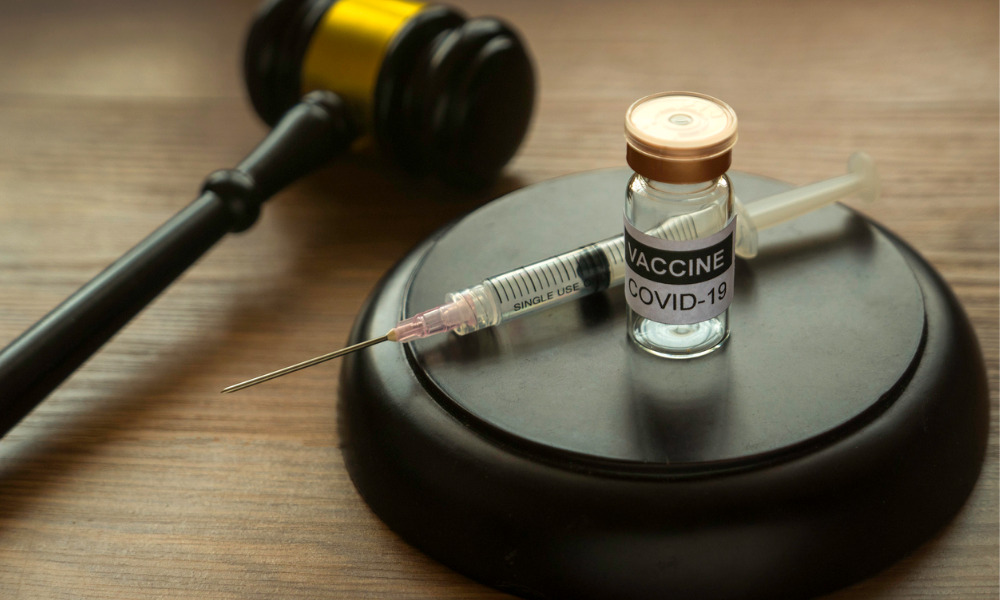 A discharged Malaysian army sergeant is taking legal steps after he was stripped of his pension following his termination for refusing to get COVID-19 vaccinations. Wan Ramly Wan Seman was given a dishonourable discharge on August 26 on the grounds of insubordination after he refused to get vaccinated despite numerous counselling. His request for a court martial while being represented by lawyers was also turned down by army authorities, Free Malaysia Today reported.
The sergeant refused to disclose in public his reason for not getting the jabs, remained firm on his refusal, and stressed that he was only exercising his rights. The soldier has served for 19 years without any disciplinary record, according to reports. He was also supposed to be qualified for his pension in another 16 months.
Reports from Free Malaysia Today said a "prominent lawyer" has accepted his case, along with a couple more attorneys believed to be connected to the Muslim Consumers Association of Malaysia. The said association is also linked with a multi-racial anti-vaccination group named Gerakan Post Mortem COVID-19 (GPMC).
Sources told Free Malaysia Today that a case is expected to be filed next week and the lawyers will be doing it pro bono because the termination "violated a right enshrined in the Federal Constitution."
Wan Ramly refused to further comment on the matter and said he will leave it to his lawyers to comment on the case at the right time.
Read more: Malaysia to vaccinate workers crossing into Singapore
Meanwhile, Wan Ramly was one of the people who recently went to Istana Negara to ask the king through a memorandum to review the vaccination programme. An official from the Istana accepted the message, according to a GPMC spokesman.
Malaysian authorities said on Tuesday that a total of 68.8% of the country's adult population have received their full doses as of Monday. This is equivalent to 16,107,712 individuals, according to Covid-19 Vaccine Supply Access Guarantee Special Committee.