Affected employees will be provided with separation packages and job search assistance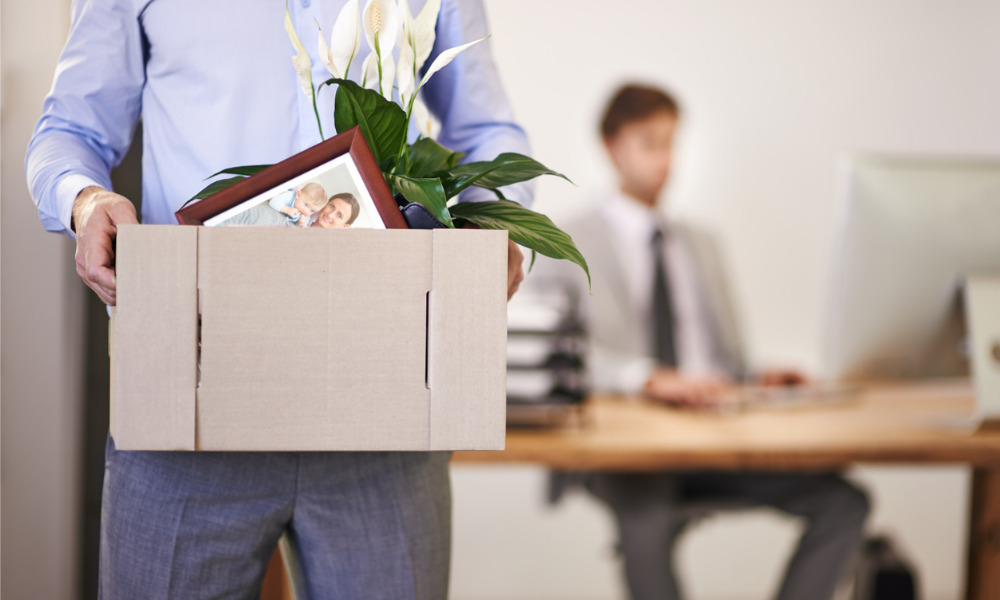 Following massive growth amid the pandemic, financial services company Robinhood Markets, Inc. announced that it will be laying off nine per cent of its employees, citing duplicate roles and job functions. Vlad Tenev, chief executive officer (CEO) of Robinhood, made the announcement in a blog post on Tuesday.
"Today we made the difficult announcement that we are letting go approximately 9% of our full-time employees. While this decision was necessary, it was not one we undertook lightly," he said.
According to Tenev, the company's growth during 2020 and the first half of 2021 pushed the company to expand its talent by almost six times to nearly 3,800 employees during that period.
"This rapid headcount growth has led to some duplicate roles and job functions, and more layers and complexity than are optimal," explained the CEO.
"After carefully considering all these factors, we determined that making these reductions to Robinhood's staff is the right decision to improve efficiency, increase our velocity, and ensure that we are responsive to the changing needs of our customers."
In a message to the departing employees, Tenev expressed his gratitude to them and assured that they will be supported with job search assistance and separation packages.
"To our departing colleagues, thank you for all that you have done in support of Robinhood and our mission, and we wish you well in the future," he said.
"We will begin reaching out to each of you individually to discuss the next steps, including the significant support we will provide around separation packages, healthcare, and job search assistance," he said.
"To the rest of the team, thank you in advance for your ongoing commitment to Robinhood's mission and the hard work that will be required to achieve it."
Read more: How to manage retrenchments with dignity
Meanwhile, Tenev assured that the company's financial position remains strong with over $6 billion in cash on its balance sheet.
He added that the company will continue accelerating its product momentum until 2022 and introduce key new products on Brokerage, Crypto, and Spending/Saving.
"We will retain and continue to hire exceptional talent in key roles and provide additional learning and career growth opportunities for our employees. And of course, our international expansion efforts will continue to accelerate from here," the CEO said.
Retrenching staff
When it comes to laying off employees, employers are always urged to ensure that they follow protocols to prevent legal cases.
According to the Advisory, Conciliation and Arbitration Service (Acas) in the United Kingdom, employers should at first "exhaust all possible alternatives to redundancies."
If employers are left with no choice, a consultation with the affected staff, as well as employee representatives and unions, is in order so they are given a heads up before the retrenchment.
Leaving important steps behind and retrenching staff without due notice could lead to legal troubles for the employer, according to Acas, as employees can take their former employers to court with allegations of unfair dismissal.
"Acas advice for bosses is to exhaust all possible alternatives to redundancies first but if employers feel like they have no choice then they must follow the law in this area or they could be subject to a costly legal process," advised Acas chief executive Susan Clews in a statement.
Related stories