It comes as Singapore's organisations and workforce are put under 'tremendous strain'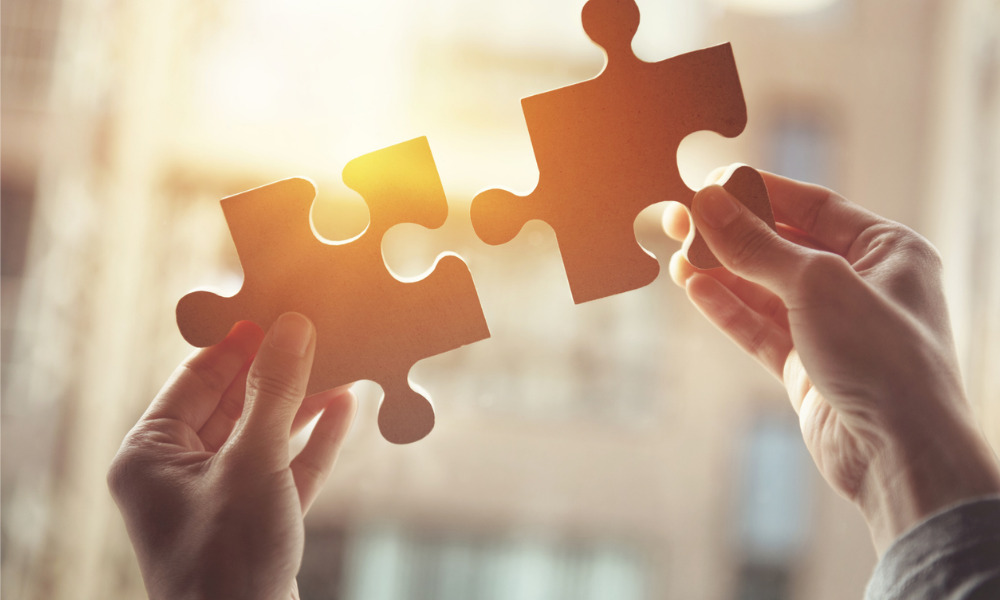 Brain capital company Neurowyzr has announced a new collaboration with the Singapore National Employers Federation (SNEF) to help its members boost their organisational brain capital for the welfare of employees and organisations.
Neurowyzr is a company that utilises the latest thinking in neuroscience to "optimise employee brain health and performance." It offers a digital platform and software to "unlock the potential of individuals and organisations."
With its partnership with the SNEF, Neurowyzr will provide the federation's corporate members with training programmes on workplace brain health.
These programmes include Neuroscience of Leadership and Brain Capital Ambassador training for managers, according to Neuroscience of Leadership, and Brain Capital Ambassador training for managers.
In addition, Neurowyzr said it will also provide consultancy services with the SNEF so their members can establish a happy, resilient, and innovative local workforce.
"As the Singapore economy becomes more knowledge intensive and complex, there has never been a more pressing time for employers to consider how their workforce can operate at peak brain performance," said Neurowyzr chief executive officer Pang Sze Yunn.
"By objectively measuring brain capabilities and supporting employees to enhance their brain health using a digital platform and software as a service, we will help SNEF member companies unlock individual and organisational potential using neuroscience."
The partnership is expected to benefit 3,300 companies under the SNEF, that have a combined workforce of more than 800,000 individuals.
Read more: Effective performance management tips
The collaboration comes as COVID-19 continues to put "tremendous strain" on Singapore-based companies and workers, according to SNEF deputy executive director Stephen Yee.
"We have seen how mental health issues can negatively affect employee performance. SNEF recognises the importance of approaching brain health holistically, to cover both cognitive and mental health," said Yee.
"We are excited to work in partnership with Neurowyzr to provide training and brain health expertise to employers. We want to help Singapore employers build long-term strategies to grow organisational brain capital so that they can innovate and thrive," added the official.
The collaboration is the first-ever in Singapore that focuses on corporate brain health, according to Neurowyzr, which has previously supported leading organisations in Asia in building a stronger, more resilient, and innovative teams.