Lyft also said it is donating $1 million to Planned Parenthood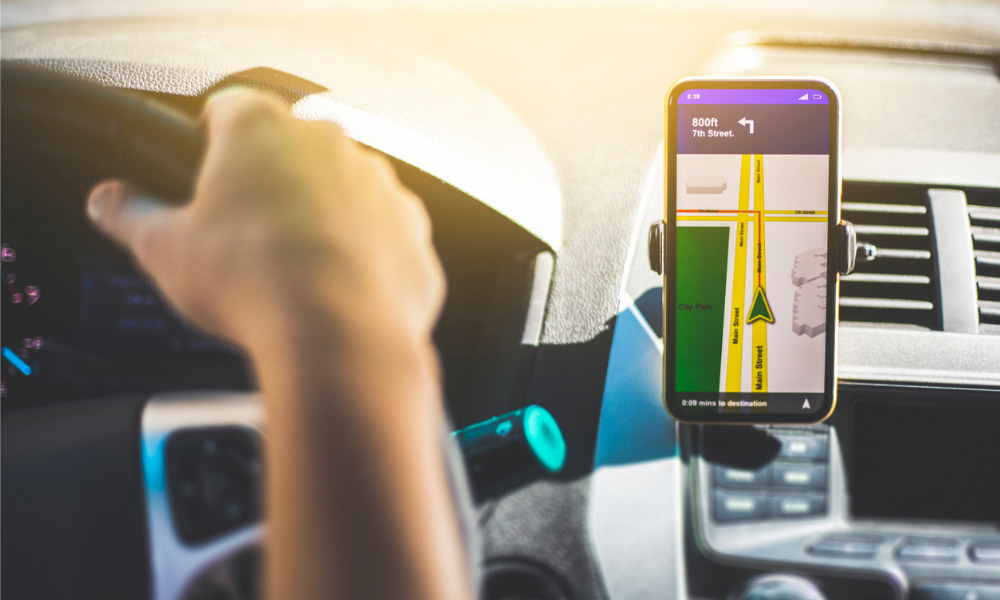 Major ride-hailing companies Lyft and Uber took a stand against the controversial and recently upheld Texas Heartbeat Act, which effectively bans abortion in the state.
The law prohibits abortions in cases where a heartbeat can already be detected from the womb, which is usually reported around the sixth week of pregnancy. It also rewards private citizens who sue women who get abortion for at least $10,000. It does not take into consideration victims of rape or incest, with the mother's endangered health being the only exemption from the law, according to the Daily Mail.
In addition, anyone who assists a woman from getting an abortion, including abortion providers, can get sued. This also covers Lyft or Uber riders who will drive the women to the procedure.
Read more: Uber CEO: 'I won't be perfect, but I will listen to you'
Lyft pushed back against the law in a statement released on Friday, stressing that it is "incompatible with people's basic rights to privacy."
"We want to be clear: Drivers are never responsible for monitoring where their riders go or why," the company said in its statement. "Similarly, riders never have to justify, or even share, where they are going and why."
"This law is incompatible with people's basic rights to privacy, our community guidelines, the spirit of rideshare, and our values as a company."
Following the law's implementation, Lyft said it will be covering 100% of the legal fees should its drivers get sued under the new policies. It will be through the company's new Driver Legal Defence Fund.
"Riders and Drivers: Nothing about how you drive, ride or interact with each other should change," the company said.
It is also donating $1 million to non-profit organisation Planned Parenthood to "help ensure that transportation is never a barrier to healthcare access."
Lyft co-founder and chief executive officer Logan Green posted on Twitter a call for other companies to adopt similar actions, which was answered by Uber CEO Dara Khosrowshahi.
Right on @logangreen - drivers shouldn't be put at risk for getting people where they want to go. Team @Uber is in too and will cover legal fees in the same way. Thanks for the push. https://t.co/85LhOUctSc

— dara khosrowshahi (@dkhos) September 3, 2021