Award affirms its desire to maintain 'employer-of-choice' status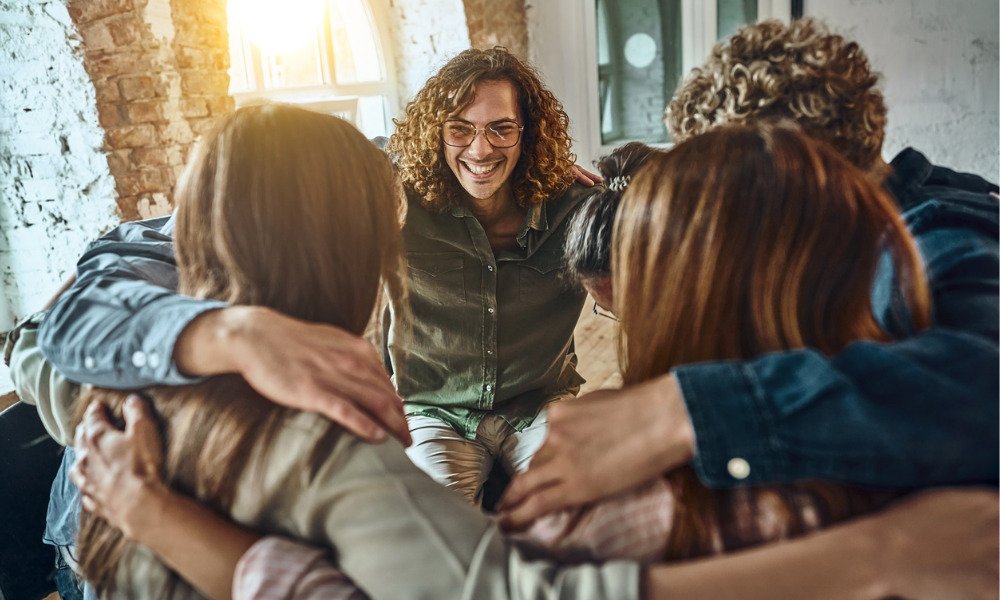 The chief executive officer of U.S. audit, tax and advisory firm KPMG said he couldn't be prouder of his staff after the company was recognised as one of the 100 Best Companies to Work For.
This is the 15th time that KPMG landed a spot on the prestigious list by Fortune Magazine, which falls right on time for the company's 125th anniversary.
"I couldn't be prouder of our incredible and talented people, who continue to serve our clients with excellence amidst tremendous change and uncertainty," said KPMG U.S. Chair and CEO Paul Knopp in a statement.
He said in a separate statement on LinkedIn that it is an honour to be recognised again by Fortune Magazine.
"Our talented people are what make KPMG US a great place to work and are the foundation of our 125-year legacy as a firm," he said on the social platform.
According to Knopp, their placement in the list reflects the company's desire to make the company a great place to work in.
"Our representation on this list reflects KPMG's desire to ensure our firm remains a great place to work and employer of choice for all of our people."
The placement came after the company recently announced a nearly $160-million investment in its people through "across-the-board" salary adjustment.
"This increase in salaries embodies our commitment to quickly recognize the value our people create for our clients and firm in times of change," said Knopp in announcing the investment. "Moreover, it reflects our appreciation for their resilience and consistent dedication to serving our clients and the capital markets with quality."
Read more: KPMG first of Big Four to publish pay gap details
The company also recently enhanced its benefits and compensation package for employees, saying it will focus on their mental, physical, social, and financial well-being.
The enhanced benefits include a reduction in employee health care premiums by 10% without changing the benefit levels. It also introduced a firm-wide break twice a year, giving employees "at least nine consecutive days to disconnect and spend time" with loved ones.
The benefits also included three weeks of additional paid caregiver leave, which is separate from employees' paid time-off, as well as 12 weeks of paid parental leave for parents to bond with their newborn, newly adopted, or new foster care child.
On top of these benefits, KPMG also introduced "Flex with Purpose," which seeks to maximise the benefits of flexibility and opportunities of in-person connections in establishing relations.
"We believe we can deliver an exceptional experience for our people by combining the benefits of flexibility with the ability to connect for meaningful discussion, coaching, brainstorming, and a little fun," said Elena Richards, KPMG's chief diversity, equity, and inclusion officer, in a statement.
KPMG's placement in Fortune's 100 Best Companies to Work For means it ranked high in the multiple factors considered for the list, including how trustworthy, caring, and fair a company is in times of crises; employees' physical, emotional, and financial health; and a company's broader community impact.
Check out the winners for the Best Companies to Work for in Asia in the recent 5-Star Employers of Choice awards here.