The manpower minister gives us the lowdown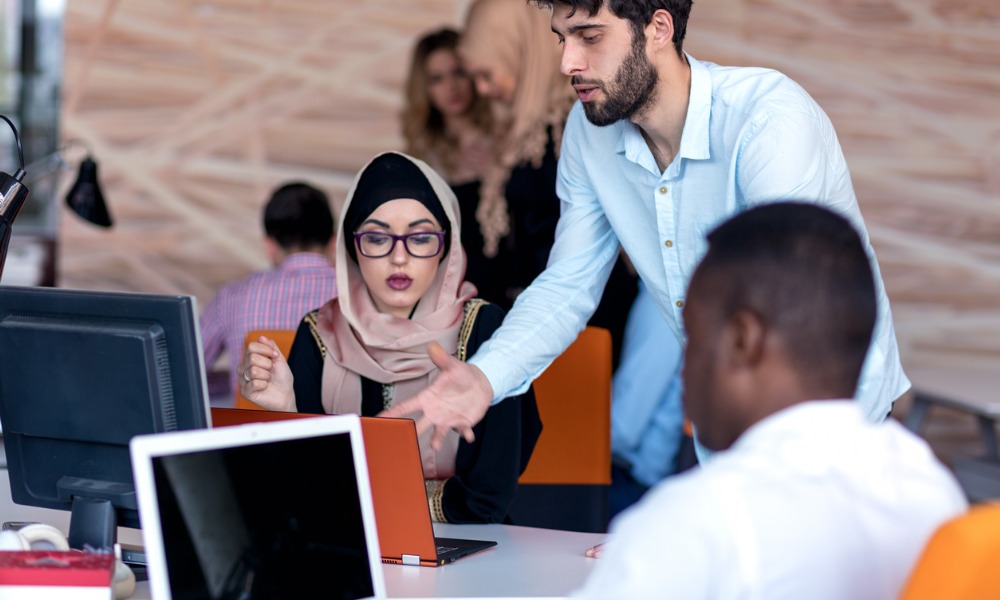 In the past five years, jobseekers in Singapore have made a total of 16 complaints related to religious discrimination.
The bulk of candidates were refused interviews or jobs in the services sector, such as retail or food services, for 'religious wear', according to official figures from the Tripartite Alliance for Fair and Progressive Employment Practices (TAFEP).
Manpower minister Josephine Teo reminded employers that hiring practices should be based on merit and ability to perform the job.
"Religious wear should generally be allowed at workplaces," Teo said in the recent parliamentary response.
Exceptions are allowed in cases where employers have uniform or dress code requirements better suited for the nature of the work, or for operational and safety reasons.
"Such requirements should then be communicated and explained clearly to employees as well as job applicants," she said.
READ MORE: How to avoid asking illegal interview questions
TAFEP investigates all complaints of workplace discrimination, including "unreasonable restrictions" against religious wear. Past complaints were mostly due to miscommunication, said the minister.
"Most complaints arose due to insensitivity on the part of the employer or interviewer in communicating company's dress code and practices," she said.
When prompted, all the employers heeded TAFEP's advice and made the "necessary rectifications" to their employment practices.
How to avoid legal trouble
To avoid legal action and/or scrutiny, one industry expert told HRD a good rule of thumb to remember when hiring is this: "Anything irrelevant in the assessment of the candidate's capabilities are often considered discriminatory."
This means that it's best for employers to stay away from topics that uncover personal information such as age, race, religion, gender, marital status and sexual orientation.
Besides HR, managers and other company executives may also be involved in the interview process, which is why she strongly encouraged companies to have an anti-discrimination policy to form the guidelines for internal hiring and talent management processes.
An employment lawyer added that it's also important for HR to familiarise themselves with the manpower authority's guidelines on fair employment practices.
This ensures that the company's hiring guidelines align with the authorities' and are safe from any possible legal grey areas.