Supporting them comprehensively could lead to company success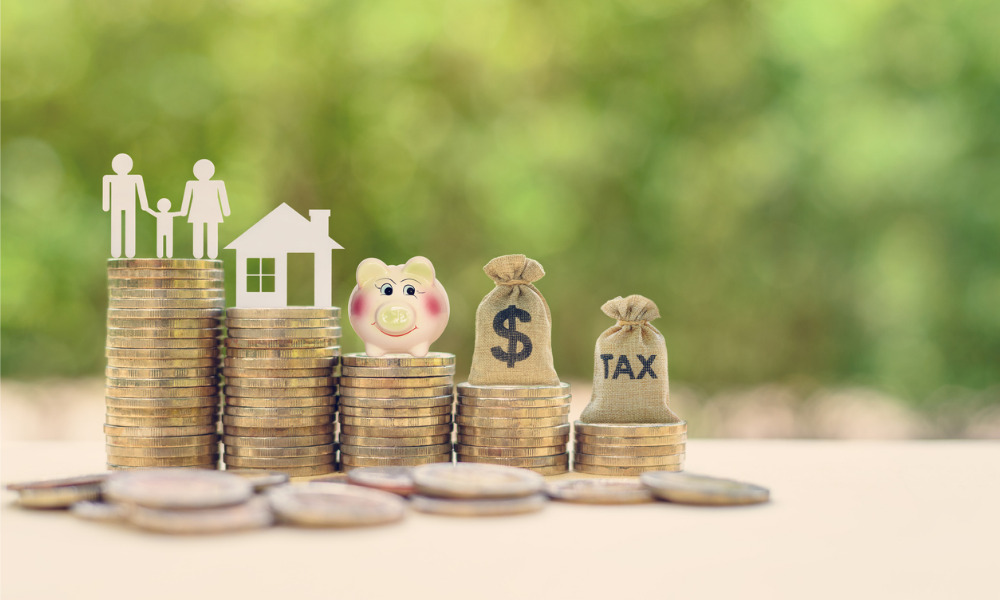 As employees start showing signs of wanting to start their own families, it is important for employers to support them with various benefits, as not doing so could potentially cost them some valuable talent.
This is according to a new report from Maven Clinic, which revealed that 60% of employees have left or considered leaving a job because of inadequate family benefits.
This is despite 84% of employers believing their family-building benefits support employees "well" or "extremely" well, according to the report. In fact, 72% of large employers rate their family benefits as "comprehensive" or "all-inclusive."
However, the recent report also revealed that only less than 30% of employers offer the following benefits:
fertility benefits (29%)
preconception care (24%)
coaching resources for returning to work (26%)
"Employees are looking for companies to acknowledge and respect their lives outside of work — not through values on a slide or speeches at meetings, but with tangible benefits that provide the means to confidently and comfortably care for themselves and their families," read the report.
According to the results, employees need more help across "all aspects of the family journey, with 57% of them saying they plan to start their own, and 44% wanting help with it.
About 43% of employees said return-to-work coaching would help in feeling more equipped before getting back to work, 41% want help after giving birth, 36% want support through pregnancy, while 53% want help balancing parenthood.
Read more: Microsoft NZ bolsters family leave benefits
The report noted how family benefits have an "outsized role" in company culture and talent management, with employers that are able to offer them comprehensively more likely to thrive.
"Employers that offer truly comprehensive support for families throughout the entire journey will ultimately thrive," said the report.
In line with this, what types of benefits do employees really ask for? The report said:
Fertility benefits
Adoption or surrogacy benefits
Preconception and family planning care
Caregiver leave
Virtual family care
"Providing a comprehensive family benefits solution with these components can ultimately create the kind of employee loyalty companies seek."