It's an important reminder of the potential ramifications of office romances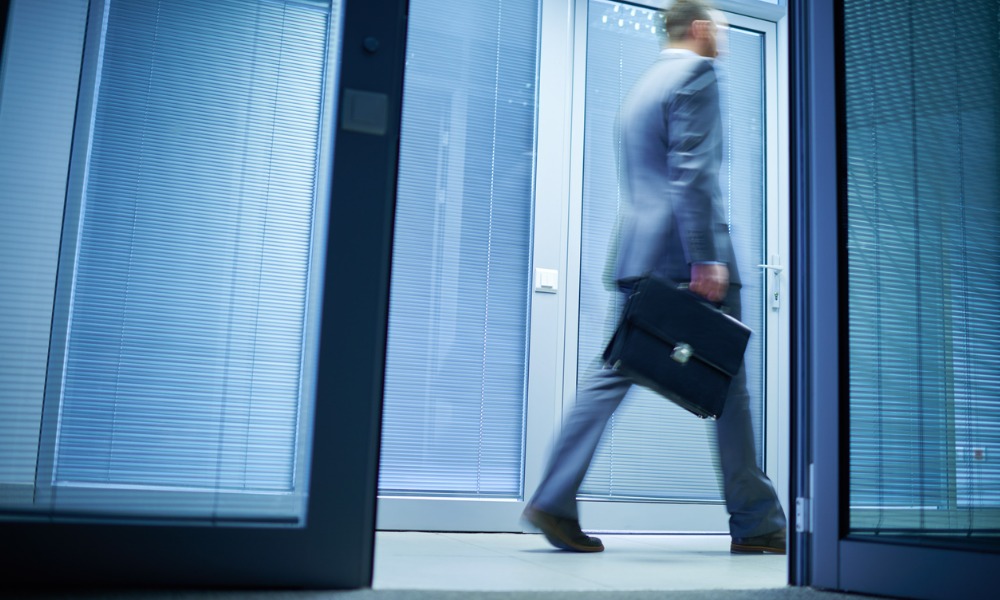 CNN Worldwide president Jeff Zucker announced that he's resigning from his post after his relationship with another high-ranking official from the company came to light. Zucker made his announcement in a memo to staff, in which he described his partner as his "closest colleague." News outlets later identified the person as Allison Gollust, CNN's executive vice-president and chief marketing officer.
Their relationship was uncovered amid the ongoing investigation in CNN, which stemmed from Chris Cuomo's firing after the former prime time anchor advised his brother, then-New York Governor Andrew Cuomo, on how to address allegations of sexual misconduct.
"As part of the investigation into Chris Cuomo's tenure at CNN, I was asked about a consensual relationship with my closest colleague, someone I have worked with for more than 20 years," Zucker said in the memo obtained by The New York Times. "I acknowledged the relationship evolved in recent years. I was required to disclose it when it began but I didn't. I was wrong. As a result, I am resigning today."
Gollust also expressed her regret for not disclosing their relationship status sooner.
"Jeff and I have been close friends and professional partners for over 20 years. Recently, our relationship changed during COVID. I regret that we didn't disclose it at the right time. I'm incredibly proud of my time at CNN and look forward to continuing the great work we do every day," she said in a statement quoted by CNN.
While Zucker is leaving his position as president, Gollust will remain an executive of CNN, according to reports.
Read more: CNN axes three unvaccinated employees who reported to work
Romance in the workplace
In workplaces, people management specialist Karen Gately previously told HRD that HR needs to acknowledge that office romances are "incredibly common" and do not necessarily have to be a bad thing. What makes them troubling, however, is when they start causing conflicts and being inappropriate in the workplace, which Gately said should be addressed immediately by HR.
But in other cases, she said trying to ban office romances is "naïve." According to the specialist, HR just needs to create a "cultural environment that sets clear expectations around professionalism and conduct.
"Be clear on your culture, be clear on your policies, then deal with it on a case-by-case basis and understand that people will have relationships – trying to ban them is naïve," she said.