Move follows controversial entry of scientist previously jailed for malpractice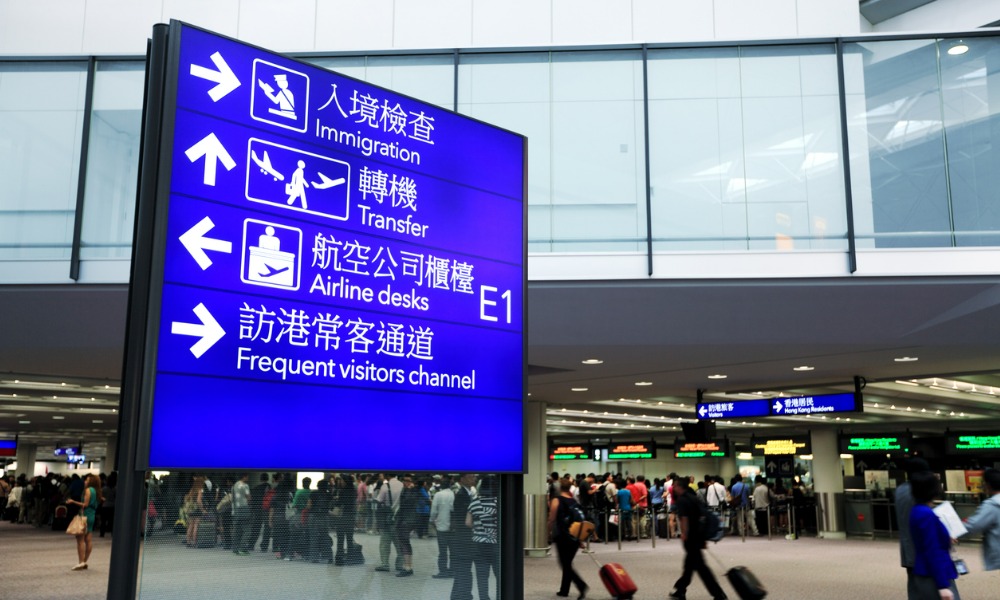 Starting June 19, visa applicants for Hong Kong will be required to declare any previous criminal records as part of the government's expanded measures in assessing entry applications.
The Immigration Department (ImmD) announced on Wednesday that the mandate will cover the applicants of the following visa or entry permits:
Dependant
Foreign domestic helper
Imported worker
Student
Training
Working holiday
"Application procedures for extension of stay, and for foreign domestic helpers currently working in Hong Kong applying for contract renewal with the same employer or for completing the remaining/extended period of the current contract with the same employer and for change of employer in Hong Kong, will not be included in this adjustment," the department said in its media release.
As part of the transition, the department said it will continue processing visa or entry permits of applicants who will submit on or before June 18, regardless of whether they declared criminal convictions.
Similar order for talents
Since February, the department has been requiring criminal declarations from visa applicants entering Hong Kong through its Top Talent Pass Scheme (TTPS) and other talent admission schemes including:
General Employment Policy
Admission Scheme for Mainland Talents and Professionals
Technology Talent Admission Scheme
Immigration Arrangements for Non-local Graduates
Admission Scheme for the Second Generation of Chinese Hong Kong Permanent Residents
"The ImmD has all along been assessing each application for visa/entry permits in a rigorous manner and will adjust from time-to-time application procedures and information required for applications," the government said.
The order follows the controversial entry of Chinese biophysicist He Jiankui, who qualified under the TTPS despite being jailed in 2019 for illegal experimentation on human embryos, the South China Morning Post (SCMP) reported.
After suspecting that the biophysicist declared false information upon entry, the ImmD revoked his visa and carried out a follow-up investigation on the matter.
"The Immigration Department stresses that applicants should provide accurate, complete, and truthful information when submitting their applications," a government spokesman said as quoted by the SCMP.