Google will give staff a 30-day heads up beforehand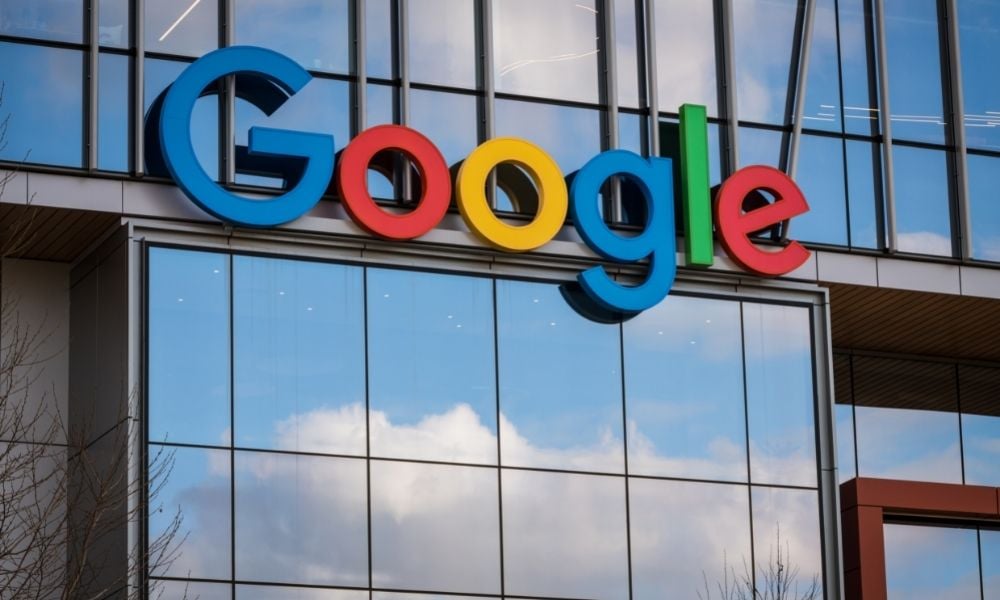 Google will continue offering its employees the option to work from home until next year amid the spread of the Delta variant, its chief executive announced. Sundar Pichai said on Tuesday that its global voluntary return-to-office policy will remain until January 10, citing the uncertainty brought about by the pandemic across the world.
"Beyond January 10, we will enable countries and locations to make determinations on when to end voluntary work-from-home based on local conditions, which vary greatly across our offices," said Pichai in the company's blog.
The Google chief executive also said the company will give its employees a 30-day heads up before they are expected back in the workplace. According to Pichai, a large number of Google offices globally are already re-opening, with "tens of thousands" of employees returning to the workplace on a voluntary basis. Google initially planned to make its employees return to office in September, before it was later pushed back to October because of the spread of the Delta variant.
Read more: Google mandates COVID-19 vaccinations for employees
Meanwhile, Pichai also announced that it will have global reset days on October 22 and December 17, reiterating Google's commitment to help employees rest and recharge.
"The road ahead may be a little longer and bumpier than we hoped, yet I remain optimistic that we will get through it together," Pichai said.
Google's postponement of its return-to-office scheme comes after companies like Amazon and Lyft delayed their office return plans to January and February, respectively. The company has already mandated its staff in the US who are returning to offices to get vaccinated, with the rule to expand to other global offices in the coming months. Pichai earlier said in the company's blog that the policy would still depend on the employees' locations and would consider exemptions based on medical and other protected reasons.