Tech giant also pushes back return-to-office plans as coronavirus cases surge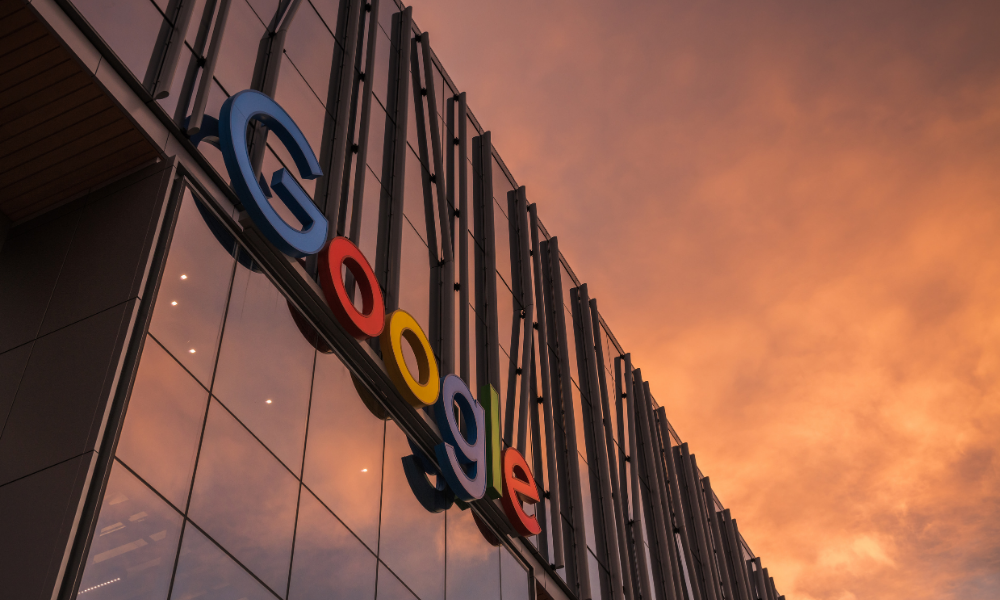 Google has announced that employees returning to the office would need to be vaccinated against COVID-19 and that its work-from-policy has been extended until mid-October.
Chief executive Sundar Pichai made the announcement on Wednesday in response to the recent surge in coronavirus cases driven by the highly contagious Delta variant.
"Getting vaccinated is one of the most important ways to keep ourselves and our communities healthy in the months ahead," Pichai wrote in the memo, which was later published on the company's blog. He added that the vaccination policy would be rolled out in US offices in the coming weeks and expanded to other regions in the coming months.
The tech giant's vaccine mandate would be adjusted to comply with the conditions and regulations of location and exceptions would be provided for medical and "other protected" reasons, Pichai wrote.
Google's return-to-office date has also been pushed back to October 18 from the previous September target.
"We recognize that many Googlers are seeing spikes in their communities caused by the Delta variant and are concerned about returning to the office," Pichai wrote. "This extension will allow us time to ramp back into work while providing flexibility for those who need it."
The tech giant has more than 140,000 full-time employees, according to a recent regulatory filing obtained by Business Insider. Although he did not provide a number, Pichai described the vaccination rate at the company as "very high."