Few employers are making data training available for all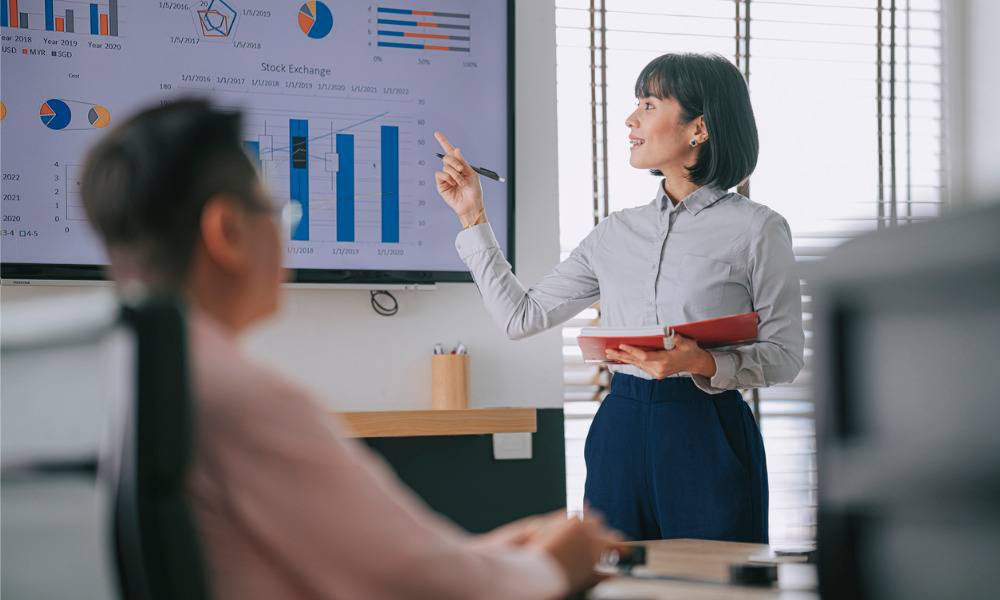 Are you training your employees enough in data literacy? Because a new study has revealed a glaring disconnect with how employers think they are successful in data training, and employees admitting they feel underskilled.
Research from Tableau has showed that 78% of decision-makers in Singapore believe say their departments successfully provided workers with needed data skills. But on the other hand, only 37% of employees believe they are provided with such.
In the whole Asia-Pacific and Japan region, nearly 80% of the region's decision-makers think they are giving employees enough data skills, but only 40% think this is the case.
JY Pook, Senior Vice President and General Manager, Asia Pacific and Japan, Tableau at Salesforce, said in a statement that businesses should be able to invest in their people through training and development.
"Only then can they capitalise on the enormous opportunity in our high growth region and drive success," said the executive.
It comes as enterprises recognise the importance of data in staying competitive, and in fact expect their employees across of their departments to be data literate.
According to the study, 91% of decision-makers in Singapore expect basic data literacy from employees in every department — including product, IT, HR, and operations. Globally, 82% of decision-makers expect the same.
This expectation is also growing higher - with 66% of employees in Singapore expected to use data heavily in their jobs, with 70% for employees in Asia-Pacific and Japan.
Read more: Singapore emerges as most data literate globally
Employers also believe that data-skilled employees are also much better and faster at making more decisions while being productive and innovative.
This reflects the views of workers. For Singapore-based employees, 86% of them believe being data-trained makes them better decision-makers and 81% said they make faster decisions when they use data.
Amid expectations, however, only 35% of employees in Singapore believe their company has equipped them with the necessary data skills, while 36% of employees in the Asia-Pacific Japan said the same.
The study attributed this to the limited data training available to all employees, with only 28% of Singapore-based firms offering them to all, with 41% of employers offering data training for traditional data roles like analytics and data science.
"The results of this study continue to show the benefits of data literacy and data training in the form of better decision-making, greater customer experience, and improved employee retention," said Damien Joseph, Associate Professor of Information Technology at Nanyang Technological University's Nanyang Business School.
"For an organisation to still resist a data-driven culture is sabotaging itself."