Employees in Singapore fear job displacement due to technology, but few are receiving the necessary training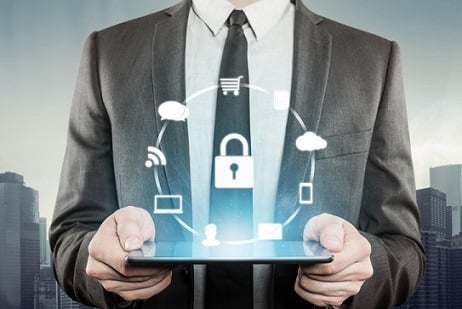 Three out of five employees believe that blockchain technology will displace their jobs within the next five years.

However, only 16% of employees were aware of their current company offering education or training programmes in the distributed ledger technology.

"It is evident from our research that while a considerable number of Singaporeans are concerned with the current shift into the digital era, they also see these developments as an opportunity to evolve," said Satish Kosaraju, representative at ComtelPro.

"Businesses today need to facilitate this by ensuring their employees are prepared to receive and work with these new technologies."

Singapore employees were also interested in training/education in cloud technology (80%), followed by the Internet of Things or IoT (79%), Big Data (75%), AI (74%), cybersecurity (72%) and 3D printing (62%).

"It is no secret that retaining top talent is a challenge for many companies, and so, providing employees the opportunity to upskill not only prepares them for challenges ahead, it also assures the workforce that the company is invested in them and their mutual progress," Satish said.

The research findings also highlighted that approximately one in three (32%) Singaporeans believe that digital and technological change over the next five years could lead to potential job displacement.

ComtelPro commissioned the consumer insights research to better understand how Singaporeans view their employment prospects in the digital age, as well as the impact of digitalisation and new technologies in the workplace.


Related stories:
Does your workforce have the right tech skills?
What emerging technologies will shape tomorrow's workplaces?