'I had debts and was struggling to make ends meet'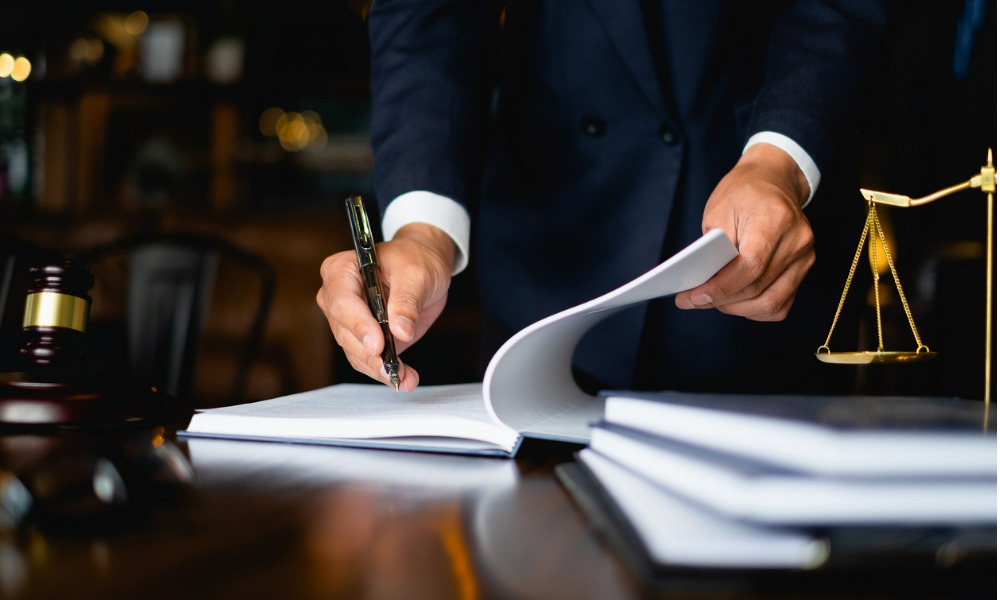 Two education officials in Japan have been dismissed following separate incidents of embezzlement against their respective employers, according to reports.
The Mainichi reported on Thursday the case of a chief administrator at a municipal junior high school in Kimitsu, Chiba Prefecture, who admitted to embezzling up to 12 million yen.
The employee admitted to the school principal in March that she withdrew the amount from her school's bank account between 2017 and 2023. The cash came from the students' guardians, which were supposed to be for teaching materials and school trips.
"I had debts and was struggling to make ends meet," the employee told the education board as quoted by the Mainichi.
The Chiba Prefectural Board of Education said the chief administrator has been dismissed, as the school consults the police on the case.
Official embezzles 660,000 yen
Meanwhile, a chief deputy administrator at another municipal elementary school in Abiko, Chiba, was also dismissed for embezzling funds that were pooled from students' guardians.
According to the Mainichi report, the 33-year-old official embezzled 660,000 yen that were intended for school lunch and teaching material fees. He attributed his actions to his lack of sense of responsibility.
The employee has been dismissed on disciplinary grounds, according to the report, while the school's principal saw his pay cut by 10% for three months for his supervisory responsibility.
Japan's Penal Code states that a person who embezzles another person's property shall be punished by imprisonment with work for not more than five years
On the other hand, a person who embezzles another person's property "in the pursuit of social activities" may be handed imprisonment with work for not more than 10 years, according to a translation of the Penal Code, as published on Japan's Cabinet Secretariat website.
In Singapore, a former manager at an IT equipment distributor was recently sentenced to a decade in jail for misappropriating over S$5 million from his employer.
Ravi Chandran, employment crime specialist, previously advised employers to include more counter checks to prevent or safeguard against theft by employees. In suspected cases of theft, he said an employer may launch an internal investigation before contacting the police.
"They will be able to terminate the contract of employment without notice or salary in lieu of notice – probably regardless of the amount stolen – as the basic element of trust has been broken," he told HRD.