The government is also extending restrictions on schools and trucks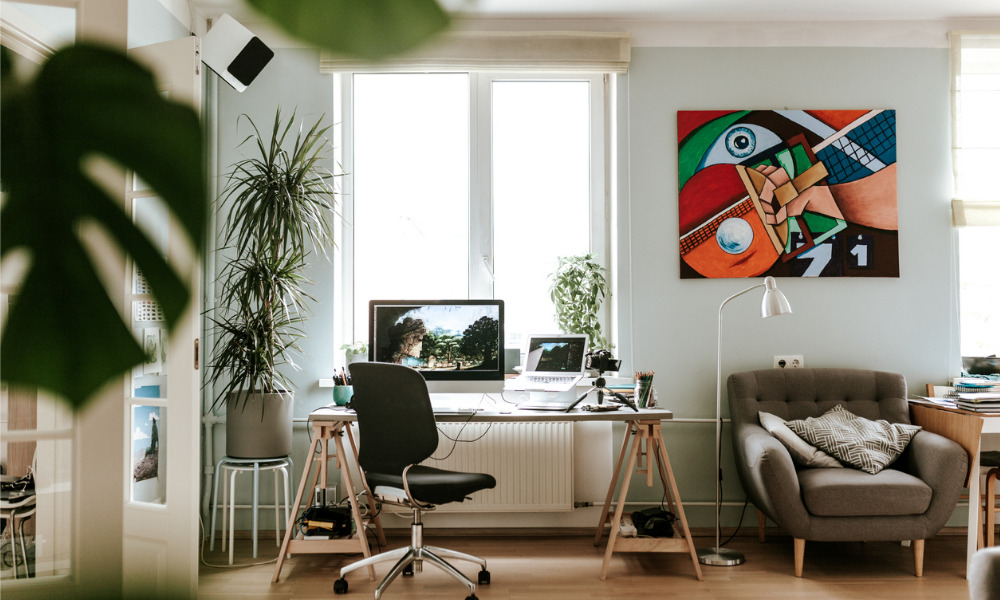 The Delhi Environment Department has announced that they're extending work-from-home scheme for government employees, among other measures, following very poor air quality forecasts. The Financial Express reported that those covered by the order are offices of the Delhi government, corporations, and autonomous bodies. Trucks entering Delhi are also prohibited from doing so, while schools and colleges were to remain shuttered. The measures would extend until Friday, according to the report.
Exempted from the order are businesses delivering essential services, as well as trucks carrying essential items to Delhi. Delhi first implemented the remote work setup early this month following high pollution levels in the national capital. It also ordered schools to go virtual in a bid to reduce more vehicles on the road. The environment department in its extension order said there is a need to prolong the vehicular curbs because of very poor air quality.
According to the Indian Institute of Tropical Meteorology, the air quality in Delhi would likely remain on the "poor" end to the "very poor" classifications over the next five days.