The company said it will work closely with those affected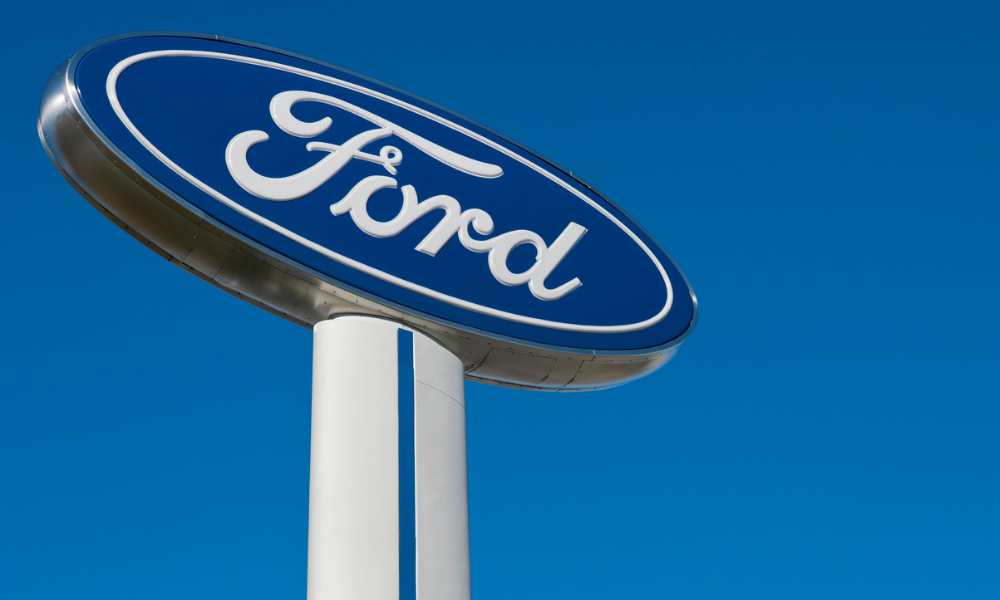 Ford Motor Company has announced that it will be shaking up its manufacturing plants in India, endangering the jobs of around 4,000 employees. This is part of what the company said is a "restructuring" of its operations in South Asia , following accumulated operating losses of $2billion over the past decade.
"This restructuring is in response to increasingly challenging market conditions, including the extended slowdown of India's auto industry," said Anurag Mehrotra, president and managing director of Ford India, on a video posted on Facebook.
The restructuring will see the end of vehicle assembly in Sanand as well as the vehicle and engine manufacturing in Chennai, according to Mehrotra. Around 4,000 employees will be affected by the plant closures. However, over 500 employees at the Sanand Enging plant and 100 staff on customer service will continue supporting Ford's business in India.
Read more: Ford to cut 7,000 white collar jobs
"Ford has a long and proud history in India. We are committed to taking care of our customers and working closely with employees, unions, dealers and suppliers to care for those affected by the restructuring," said Mehrotra in a separate statement.
Steven Armstrong, transformation officer, South America an India, expressed his gratitude to the employees of the company who helped establish its brand.
"We are grateful to our dedicated team in India who have undertaken many actions in recent years in an attempt to position the company for profitability and growth," he said. "Our ability to refocus our presence in India is a result of their building our expertise in low-cost engineering, global engine manufacturing quality and business services."