Employee made boss pay companies that were connected to him in various ways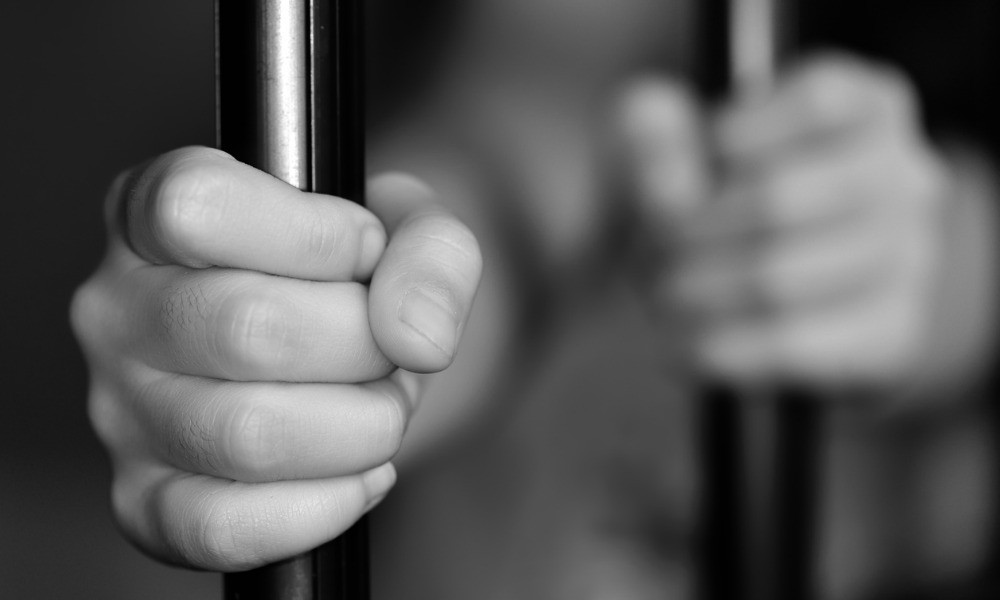 An employee of a construction firm in Singapore received 30 months of jail time for deceiving his employer into paying over SG$5.1 million to companies that are connected to him, according to reports.
Hussain Naina Mohamed, a 46-year-old Indian national, was an assistant shipping manager at construction firm Utracon Structural Systems, which is under Utracon Corporation.
His responsibilities included making vendor recommendations to his superiors, The Straits Times reported, as well as helping Utracon Overseas with similar tasks.
At the same time, however, Hussain was also a partner at marine insurance and freight-forwarding services provider Al Rahman Enterprises & Trading (Aret), a role that he did not disclose to his employer.
He and his sister were partners at Aret, with the former making business decisions and the latter the "face" of the firm, according to the report, citing the prosecution.
Deceiving his employer
While working for Utracon, Hussain recommended Aret and the SM Enterprises (SME), his father's firm, as vendors for marine insurance, freight-forwarding services, and plastic components.
The transaction, which prosecution said would not take place if Utracon knew about the conflict of interest, led to the firm paying SG$705,000 to Aret, and to a financial loss of at least SG$500,000 during Hussain's employment period between 2019 and 2019.
In SME's case, Hussain collaborated with an Indian company called Vijay Industries to make the plastic parts that Utracon required, with SME marking the prices up
Utracon ended up paying SG$1.4 million as a result of this deception, according to The Straits Times report.
In another illicit arrangement, Hussain also collaborated with the director of Indus Global Line (IGL), which provided inflated quotations to Utracon for freight-forwarding services.
Utracon paid IGL nearly SG$375,000 as a result of the illicit agreement, according to the report.
Punishment for fraud
Hussain, who engaged with local remittance agents to get his ill-gotten wealth out of Singapore, admitted that he only set up Aret to grab more cash from Utracon.
In his defence, he said the money would be used for his parents' household expenses.
He pleaded guilty to nine counts of cheating worth over SG$2.4 million and one count of getting ill-gotten wealth out of Singapore.
He was sentenced to 30 months in jail, with the court also considering his 16 other charges and the remaining amount in coming up with his punishment.
In Singapore, cheating is a punishable crime that covers the act of deception that causes damage or harm to any person in body, mind, reputation, or property.
Those found guilty are subject to fines and varying years in prison, according to the Penal Code 1871.