The Apple supplier is fast-tracking recruitment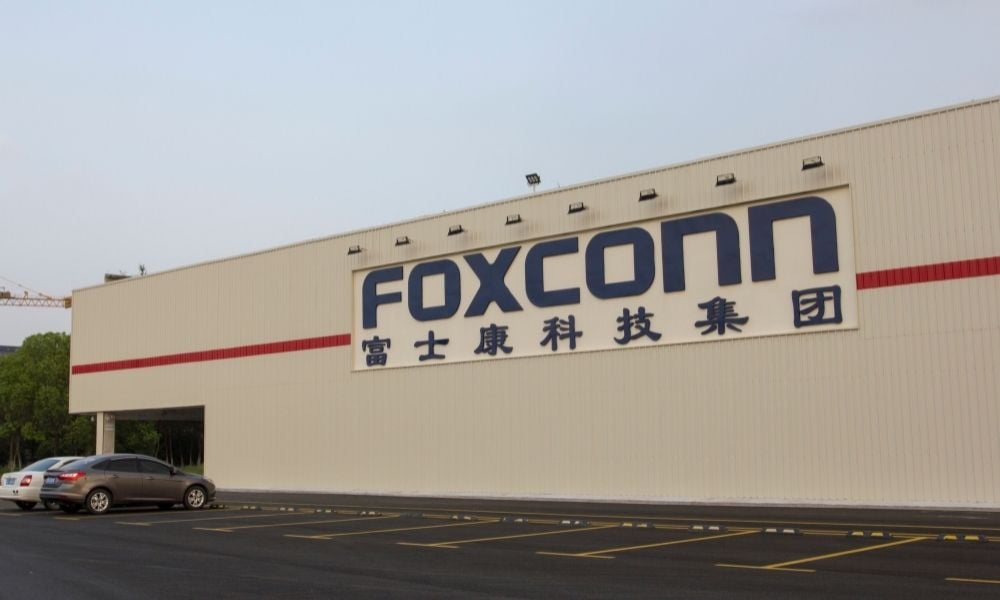 Apple supplier Foxconn Technology Group is opening up 200,000 more assembly line jobs ahead of the anticipated launch of iPhone 13, according to reports.
The South China Morning Post (SCMP) reported that Taiwanese company Foxconn will be fast-tracking recruitment to fill in the openings by the end of September.
The recruitment is taking place at the world's largest iPhone factory in Zhengzhou, capable of housing 350,000 assembly line workers and producing 500,000 smartphones a day.
Wang Xue, the site's deputy general manager, said that getting more manpower has been one of the biggest obstacles at the factory, but he is confident that the plant will meet its hiring targets.
According to Wang, who was quoted by the SCMP from a local television interview, the current speed of recruitment has been due to the support of local governments, which have been chartering buses to pick up job applicants from their communities and take them to the factory's gates.
The applicants undergo COVID-19 tests as well as other health measures amid the process of their applications, following small outbreaks in Henan, from which the capital is Zhengzhou.
So far, the massive factory has not reported a COVID-19 outbreak, according to the SCMP, despite the steady flow of new employees from local government units.
Read more: Apple employees still hesitant to return to office: report
New hires are also in for a treat, as Foxconn's integrated Digital Product Business Group - or the unit tasked of iPhone assembly - will be receiving a signing bonus of up to CNY12,700.
This is the highest cash incentives for Foxconn's new recruits, and is CNY2,500 higher than previous cash bonuses at the Zhengzhou plant.
The CNY12,700 comes from the CNY2,000 transport subsidy, as well as the CNY8,500 to CNY9,500 signing bonus after rendering 90 days of labour. An additional CNY1,200 also awaits those who will refer new workers, according to the SCMP report.
Foxconn's hiring blitz come amid the anticipated launch of the iPhone 13 this year, with reports stating that Apple is targeting to ship 130 to 150 million new iPhone units this year.
Related stories