What makes an employer attractive to jobseekers in a pandemic economy?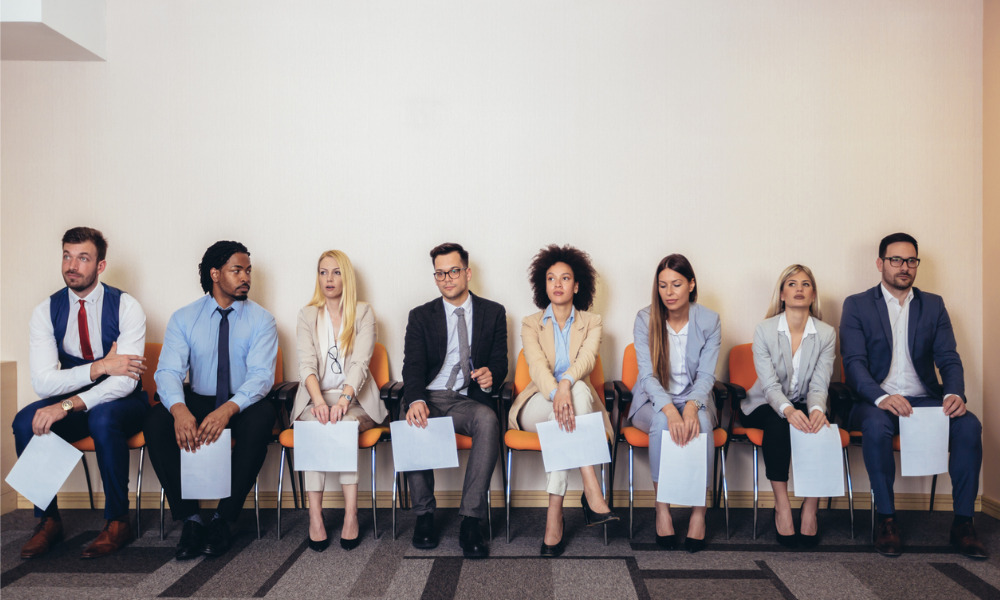 Employers who invest in their talent attraction, retention and development strategies are set to stay competitive in the months ahead, a new study from HCM specialist Ceridian suggests.
That's because the majority of the world's workforce would consider career opportunities with employers who put their people first amid the COVID-19 pandemic.
Workers want change: 67% in Canada, Australia, New Zealand, the US and the UK are either actively looking for a new job (37%) or open to a new role if the opportunity arises (30%), Ceridian's Pulse of Talent report showed.
But what exactly makes an employer attractive to jobseekers in a pandemic economy?
Read more: Three elements of a positive employee experience
The answer is in how they've redefined the employee experience (EX) – and how they would go the extra mile in looking after their workers in a time of crisis.
EX is no longer just an option. "What was once a nice-to-have workplace perk is now inextricably tied to business resilience and sustainable growth," said Ceridian CHRO Susan Tohyama.
Three in four workers polled by Ceridian, for example, believe their employer took precautions to ensure workers' safety. A similar percentage say their manager has been supportive throughout their ordeal (74%) or that their employer did everything possible to keep people employed (72%).
Read more: Working remotely? Here's how to feel part of your company culture
Other employer-led initiatives, such as promoting better mental health and well-being (64%) and fostering a positive and productive work culture (55%), have also won over employees.
"What employers do above and beyond their pandemic response will help bolster long-term retention and build on the trust they've created during the pandemic," analysts from Ceridian said.
"Key to talent management strategies of tomorrow will be creating meaningful and multi-dimensional relationships with employees to maintain trust and affinity that outlasts the pandemic."