If you want to have an engaging culture, you need to understand what you shouldn't be doing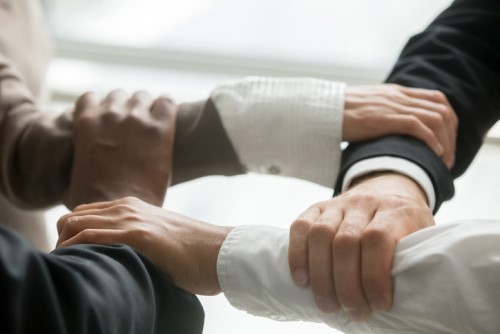 We've heard time and time again that employee engagement helps boost ROI, but more often than not organisations are at a loss when it comes to truly building an engaging culture.
If you want to have a culture where employee engagement thrives, you need to understand what you shouldn't be doing.
Here's what employee engagement is not:
Engagement does not equal satisfaction. While it's important that employers work to create an office environment conducive to enabling great work to flourish, it is up to the employee to actually be passionate about his or her work, and have a can-do attitude.
While it is true that engaged workers tend to be happier, happiness itself is not an indication of engagement levels.
Engagement is not the sole responsibility of management. To be successful, engagement must trickle through every level of the organisation and truly be a cross-departmental, collective vision.
While management is responsible for collaborating on engagement and ensuring both its creation and conservation, it is up to all members to individually take action and adopt behaviours associated with engagement.
Engagement is not just about the employee. After work hours, employees return to their homes and assume different roles, such as spouse, parent, community leader, or caregiver for a loved one.
Make sure that what you're doing to keep your employees engaged is also a reflection of how you care about the ones that they love. This can be executed through a generous health insurance plan, flexible work arrangements, and employee wellbeing initiatives.
Engagement is not one-size-fits-all. If your organisation stresses the importance of family, perhaps a summer family picnic is in order, whereas a formal Dinner & Dance event might not be sending the right message.
Whatever you do, make sure that the culture of your organisation sets the tone of your engagement efforts, knowing that this will be different for everyone.
With all of this in mind, it beckons the question, how do I build an engaging culture?