Are employees more 'energised' when choosing their workplace?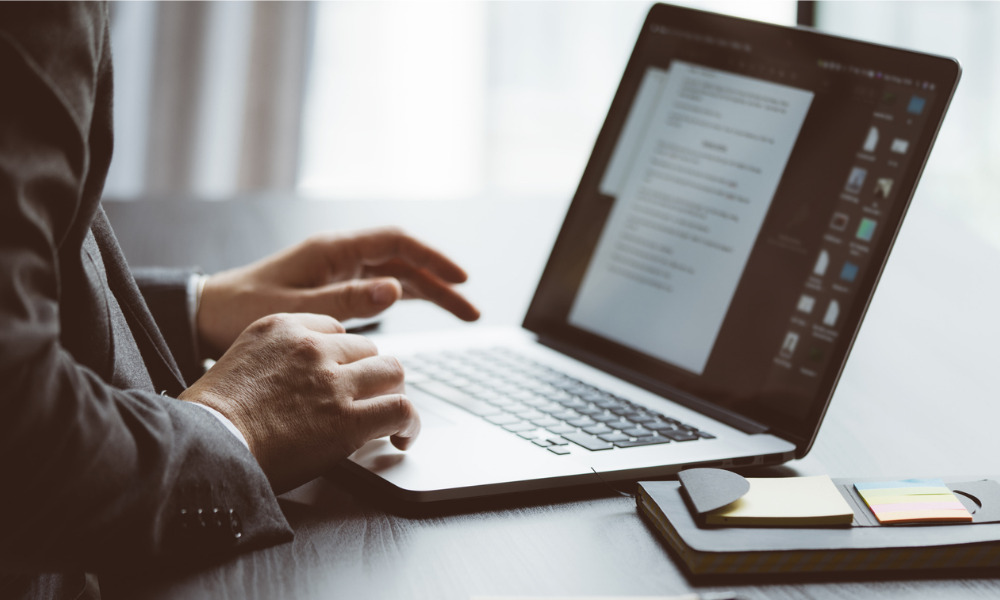 After remarking that the "least engaged" employees are "very comfortable working from home," WeWork CEO Sandeep Mathrani issued a follow-up statement on LinkedIn apologising to the public for comments that he said "were not clear". The CEO's initial remarks on employee engagement elicited strong reactions on social media.
"I want to clarify that it was not my intent to cast a negative light on those who are working from home and I apologise if my comments were not clear," Mathrani prefaced his statement. The post included a study from WeWork, a company that leases shared office spaces, which suggests that two in three workers on average are "willing to pay for access to office space to support hybrid work".
Read more: WeWork CEO: 'Least engaged' staff prefer WFH
"Ultimately the findings overwhelmingly demonstrated that employees are energised about choice, about finding new ways to work – and CEOs are equally committed to providing options that work best for their people," Mathrani said before highlighting the diversity of employees' needs, "whether that be working from home, utilising drop-in space, going to a corporate office, or a hybrid of these options". The CEO also pledged to "champion solutions".
Read more: Feeling lazy? It's pandemic procrastination
"What we know, from this new report, and from the conversations we continue to have with business leaders across industries, is that the future of work is hybrid and it is flexible – and our intent is to enable both," Mathrani said. The LinkedIn post is in contrast to his exchange with The Wall Street Journal, in which he said people are happier when they come to work.
"No one is saying they don't want to go to work. They are saying, 'I wanna go to work two or three days a week,' and 'I'd like to work from home a day a week,'" he said last week. "It's also pretty obvious that those who are overly engaged with the company want to go to the office two-thirds of the time at least. Those who are least engaged are very comfortable working from home."