Free whitepaper gives insights into starting your organisation's retention strategy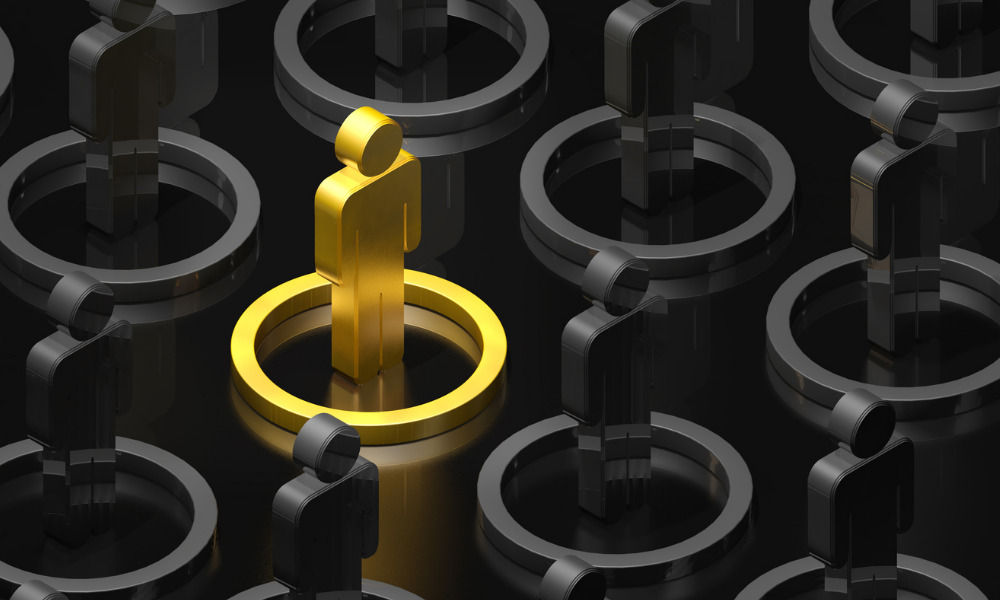 The best way to retain employees is to shape your retention strategy around your employees' needs and start your retention strategy early. A free whitepaper published by HRD in partnership with Ezra explains how to turn the Great Resignation into the Great Retention within your organisation.
Download the full free whitepaper here: The Great Retention
There's no getting around the effects that the pandemic had on the global workforce. People are prioritising their personal lives over work; record numbers of people are resigning from their jobs and the overwhelming numbers have left HR scrambling for a solution.
Pre-pandemic the general consensus amongst leaders was that pay packages and performance management were of highest importance to employees, but a plethora of data suggests otherwise. Employees value culture, wellbeing, and flexibility even more and this hasn't changed as the pandemic moves on.
"Employees are feeling less engaged with their organizations due to feeling underappreciated and undervalued," a spokesperson for Ezra said. "There is a desire to continue having access to remote and flexible working options, but with a better level of support."
The best way to retain your employees is to find out what is most important to your employees and start your retention strategy early. There are many ways you can find out what is important to your employees, but the most important thing is that you listen carefully and actually act upon what you learn. Your strategy needs to be shaped and directed by your employees' needs and there needs to be understanding that what has worked for your organisation before may not work any longer.
Download the whitepaper to learn more and gain insight into:
The top challenges organisations face today
Understanding pre-pandemic expectations and what people want now
How to get started on your retention strategy – including actionable steps and tips
Download the full free whitepaper here: The Great Retention