The pandemic has changed talent expectations. Free whitepaper unlocks the new talent drivers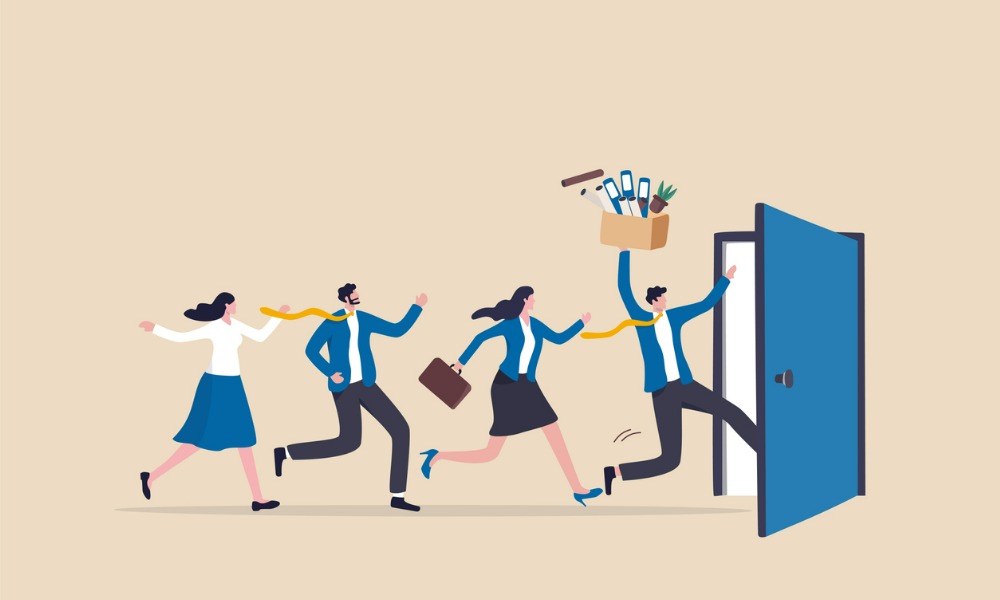 The Great Resignation remains a pressure point for leaders and HR teams everywhere. A free whitepaper published by HRD in partnership with Randstad provides insights into changing talent expectations so you can understand the drivers that will help your people and organisation thrive.
Download the full FREE whitepaper here: Reimagining work
The Great Resignation remains a global phenomenon because the pandemic fundamentally changed talent expectations and overall business environments, but some companies have not adjusted to these new norms.
The return-to-office discussion is merely the start of a new negotiation between employers and employees around hybrid and remote work. Employers need to consider their talent pool's unsaid and unmet needs around work flexibility, workload, and overall work-life integration.
Read more: 'Viva La Tesco!': Ex-worker's hilarious resignation goes viral
This white paper takes data from three comprehensive surveys and covers findings from Hong Kong SAR, Malaysia, and Singapore. It aims to help business leaders and HR professionals gain insights into changing talent expectations so they can engage with today's talent more effectively and understand the drivers that can help employees and organisations thrive.
Change is crucial to thriving in Asia's rapidly evolving corporate landscape. Transformation will not happen overnight and tackling it may require an organisational change project made up of robust training, team and job redesign, and constant feedback.
Read more: The Great Resignation: What benefits can help avoid employee turnover?
This whitepaper covers topics such as:
Why people are taking the leap to change jobs
What employees care about in the workplace
Reshaping your talent attraction strategy and EVP
What flexible work cannot fix
An actionable framework to reimagine work
Download the full FREE whitepaper here: Reimagining work