How can HR help the business align with employees' changing needs and retain talent?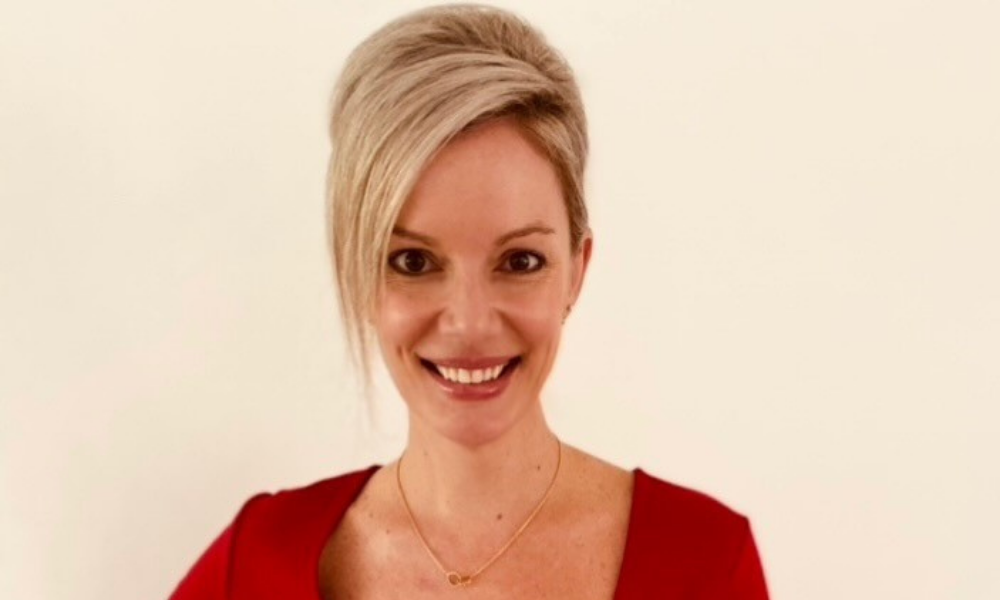 The pandemic has forced us to rethink our priorities and LinkedIn has found what employees in Southeast Asia desired most out of their professional lives. Since COVID, employees revealed a growing desire to have better control and autonomy over their careers, flexible work arrangements, and convenient commutes. Other areas that employees wanted better focus on include careers that allowed them to sustain a healthy work-life balance as well as genuine inclusivity at work.
This mass reprioritisation exercise has contributed to a 'great reshuffle', suggested LinkedIn, which is why HR leaders and companies must ensure their values aligned with employees' to successfully retain staff and optimise efforts for business recovery.
"A lot of employees are using this time to really reflect on why they might want to work for a company," said Georgina O'Brien, director of learning & engagement – APAC, LinkedIn. "That's a big part of why we're seeing this great reshuffle. People are starting to double down on their own values and priorities, and what that looks like for them. It's an interesting time."
How can HR align business values with employee needs?
While flexibility remained top of mind for most employees, LinkedIn's latest report also highlighted workers' increasing desire for stronger connections with their colleagues and managers. There's therefore a lot that leaders must consider to help align business and employees' needs.
O'Brien shared how HR can attain that balance. "Firstly, HR needs to be very aligned with C-suite executives and understand that they're both working for the same cause," she said. "HR needs to ensure that everyone's on the same page [and] educate executives on how employees are feeling."
Next, HR shouldn't be "hypothesising" what employees wanted and needed out of their careers. This is where technology comes in to offer real insights into what employees considered their ideal work experience. "HR can use data and insights to understand how employees are feeling," she said. "Make sure that you're not hypothesising on how employees are feeling. Use actual insights and data and check-in in real time with employees."
Why data is critical in a hybrid world of work
Leveraging employee data and real-time insights is especially critical as organisations move towards hybrid work arrangements. Understandably, it won't be easy to keep track of employees' changing needs when teams are distanced. Whether employees remain fully remote or spend half their time on-site, leaders must depend on a reliable way to regular engage with staff.
"Hybrid working is here to stay," O'Brien said. "I don't think that's going anywhere. We need to use technology to really understand how employees are feeling. I think that's more important than ever right now, so how do you check in with your employees regularly to understand how hybrid arrangements are impacting their well-being and work engagement?"
HR should also consider using data-led insights to ensure employees' alignment with the company culture, business strategy, as well as vision and mission. This can make or break HR's engagement strategy.
L&D as key to employee engagement
Another area that leaders should consider to strengthen their engagement strategy is learning and development. In a hybrid workplace, are your L&D initiatives accessible to everyone? Is it inclusive? "Whether you're remote or not, do employees have equal access to learning opportunities?" asked O'Brien. "We won't be doing as many in-person L&D initiatives, so how are you utilising technology to ensure that everyone feels very included in their L&D strategy?"
Offering personalised learning experiences can ensure that employees feel sufficiently invested in, which can greatly boost their engagement at work. "Companies should really double down on reskilling and upskilling to retain their employees, but to also make sure that the company achieves the business results that they need," she said.
In our virtual world of work, HR thus has a critical role to empower leaders to sustain high engagement levels and help employees find purpose in their roles. "Employees are going to look to HR for a lot more trust and flexibility," she said. "Technology is going to play an even bigger part to help us really understand employees."