Executives rank themselves poor when it comes agility, capability, DEI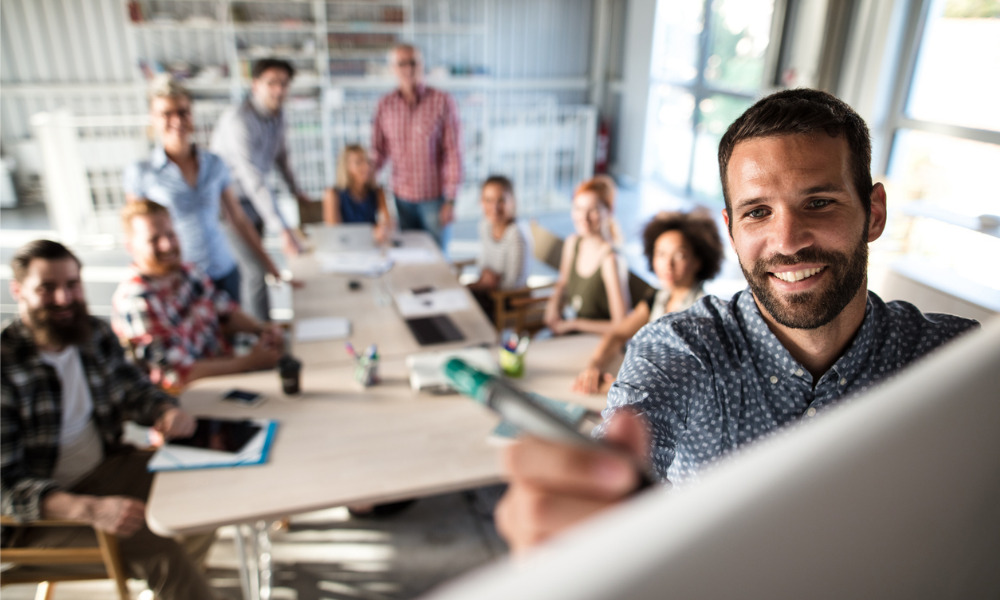 A new global survey has found that only 47% of senior executives believe that their workforce is "highly resilient," despite 46% believing that fostering this should be a priority. The 2023 Kelly Global Re:work Report surveyed 1,500 senior executives from 11 countries and nine sectors to uncover how businesses are struggling to scale, retain, and develop talent.
According to the report, enhancing workforce resilience means securing and mobilising talent to achieve long-term objectives and adapt rapidly to new opportunities.
Three pillars of resilience
Workforce resilience has three pillars, according to the report, but even executives rate their organizations as poor when it comes to these factors. According to the report, 20% of executives rated their organizations poor when it came to workforce agility, or the ability to scale and align their workforce in response to shifting business objectives.
Another 21% also rated themselves poor when it came to diversity, equity, and inclusion (DEI), while 23% admitted they were poor when it comes to workforce capability - or having the right mix of talent to achieve their current goals.
"Building a resilient workforce that is capable of seizing new opportunities at speed is a multidimensional task," the report said. "It requires a strategic view of the skills the organization needs now and those they are likely to need in the future."
Self-awareness
These executives are also aware of the consequences of not having a resilient workforce, according to the report, as 42% of them said they are "failing to unlock the full potential" of their workforce.
The report also found that 46% of executives agreed that difficulty sourcing and retaining the right talent meant they are missing critical business opportunities.
Another 46% said they are also aware that their organisations have been hit by "quiet quitting" over the past 12 months. While for 47% of the respondents, they admitted that they were doing more to support the wellbeing of staff.
Tammy Browning, senior vice president of Kelly, warned that employers struggling to keep up with the needs of talent risk falling behind if they don't bridge the divide on workplace expectations.
"As organizations enter a post-pandemic era, those that prioritise building a resilient workforce by focusing on the three pillars will be better equipped to adapt to the future of work and thrive in changing market conditions," Browning said in a statement.
'Great Resignation' continues
In the same survey, 4,200 individuals with varying positions from the same 11 countries and nine markets were also asked on their career plans in the next 12 months.
It found that an overall 28% plan to leave their current employer. The figures are bigger for non-managerial respondents (36%) than those holding managerial positions (13%).
The respondents cited the following reasons for leaving their employer:
Poor work-life balance (28%)
Lack of career progression opportunities (27%)
Lack of skills development opportunities (25%)
Executives, however, assume employees are leaving because of uncompetitive pay and benefits package (38%). This is based on the most cited reasons to executives on why employees are choosing to leave their organisation. Other reasons include:
Lack of career progression opportunities (36%)
Poor work-life balance (34%)
"The message to employers is clear: for talent, work-life balance and opportunities for growth are non-negotiable," the report said.