It's been a rough year – but it seems to be getting better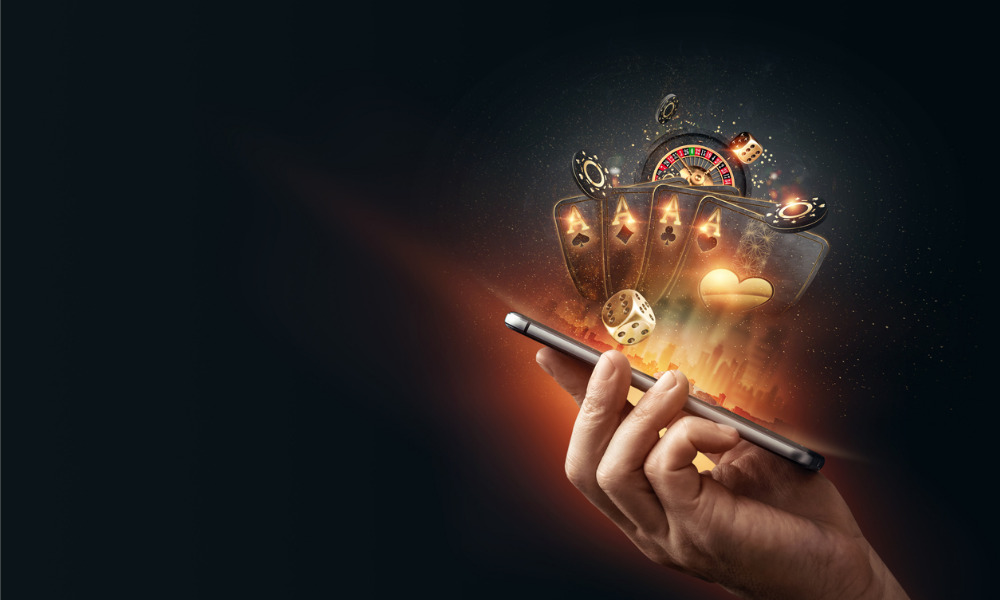 It's been a rough year – but it seems to be getting better. COVID-19 threw us all for a loop, upending the way we work, rest, and play. For most companies, the pandemic made flexibility and remote work the norm – but now, as we look to emerge from the chaos, employers are beginning to wonder what the future of work really looks like.
Read more: Transgender woman to sue South Korea military for discrimination
HRD spoke to GSN Games' chief people officer Peter Walmsley who talked us through the highs and lows of the past year – and revealed how creativity is the driving force behind everything they do.
"As you'd expect within a games company, we live and breathe innovation," Walmsley told HRD. "Our focus over the last couple of years has been on being open and transparent in our communication strategy – and that's from the executive team downwards. We want to create a climate in which people feel comfortable to say what's on their mind – to really express themselves. A lot of this is about curiosity. As continue to grow, we want our employees to be part of that. We want to hear all their ideas – no matter how off the wall they are. Push the boundaries, think a little differently – that's how a company thrives. Above all, At GSN Games we try and make it a fun environment for all our teams."
But the past few months have been anything but fun and games. The COVID-19 pandemic hit hard and quickly, leaving HR leaders scrambling to find solutions to unforeseeable problems. For Walmsley, when the pandemic reared its ugly head, his first thought was for the safety and security of his people.
Read more: High court to hear landmark LGBTQ+ discrimination case
"First and foremost, when had to ensure our employee's safety," Walmsley added. "We took decisions quickly to enable people to work from home. We were blessed in that most people were already set up to work remotely – it was just a question of communicating that to all our teams."
Looking ahead to the future, Walmsley believes the road to recovery lies in learning and development – especially in the digital space.
"One of the key things we did during the pandemic was continuing to provide an opportunity for people to learn," he explained. "We leveraged some e-learning capabilities during the course of the year- and I think that's going to be a key priority for us going forward. In general, I think there'll be a mix of hybrid and in office-based development - depending on location and people's desire. It's such a competitive world out there, especially in the games business, that we have to continue to focus on attracting, retaining, and investing in our talent."